Who am I and what do I do?
I am an Australian living in Danang, Vietnam. I have called Vietnam home since 2002 but try to travel as much as possible. I am an English teacher, IELTS coach, website administrator, tech enthusiast and very bad stone-skimmer (see above).
The aim of this website is to share my photos and stories without having to rely on Facebook access, FB is on again off again in Vietnam and in some of the places I travel. The website also allows me to be varied in what I write about, it will not just be about where I am and what I am doing.
Everyone is welcome to read and comment, friends, family, students and fellow travellers, your advice and encouragement is welcome. Please understand that not all content on the site will appeal to everyone, my teaching colleagues may not appreciate the cycling content I post.
This blog won't really appear in the order that I travel. As I find old photos of old trips I will post them and add a few comments. I will try to date all photos and stories if I can remember the exact dates.
Thanks for visiting, if you want to get an email when I post a new story put your name and email in the form below one of the stories. Or use the red form in the sidebar.
Photo Credit: http://www.flickr.com/photos/youngshanahan/sets/72157624125335944/
What content is on the website?
The content will be varied and wide ranging …
Teaching English and working online and on the road:
I have been teaching English since 2002 and …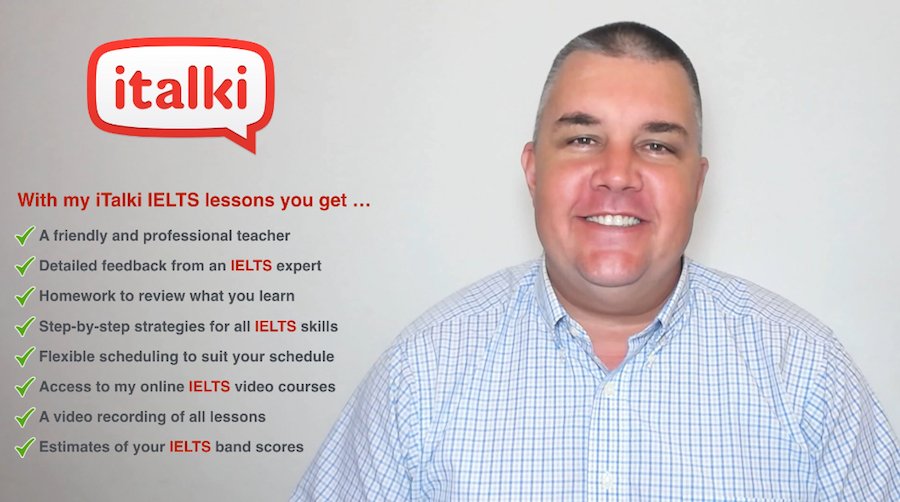 Bicycle touring and places I ride:
I have only been into cycle touring …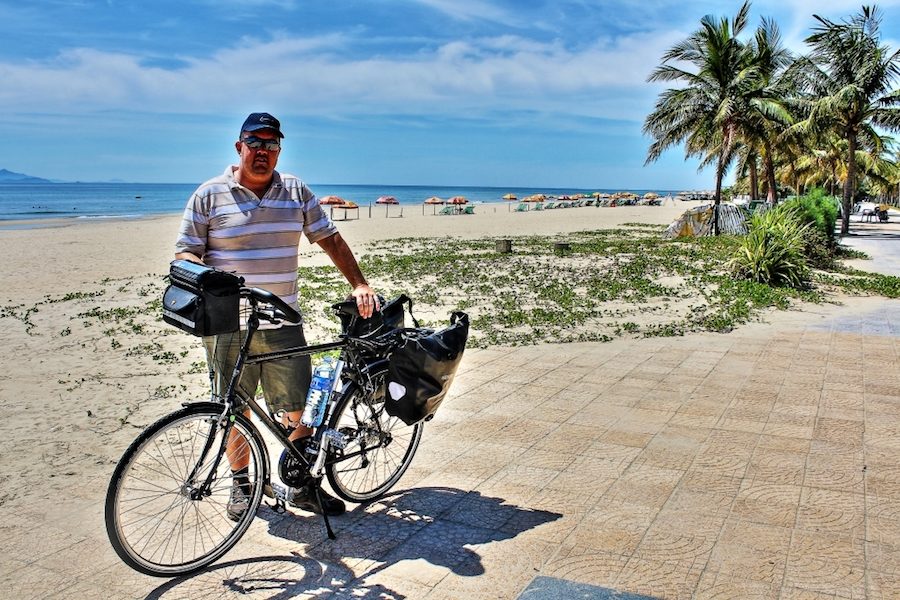 A few posts about bicycle touring:
Cycling over the Hai Van Pass from Danang to Hue
Cycling from Hue to Savannakhet
A bicycle ride in Northern Vietnam
Cheap travel and packing tips:
I am definitely a minimalist when it comes to travel and I am also …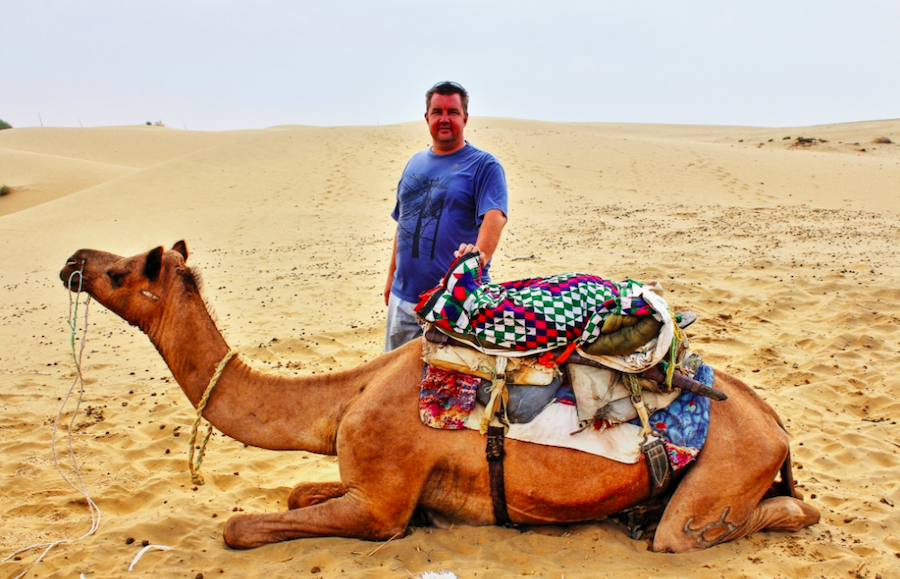 Disclaimer:
The majority of the links I post will be to other articles or information about the topics I write about. A small number of links will be affiliate links, this means they link to products and I will receive a (very) small percentage if you buy the product. It does not affect the price of the product and it is one way I can earn something to keep the website going.
I will only link to products I use and believe are good. I do not accept advertising on the website and will not accept payment to promote something I don't think is good.