In March 2019 I returned to home to Melbourne, Australia for a much needed visit to catch up with family and friends. I tend to go to Australia once every three years and usually only stay for 10 to 14 days. For this trip I decided to stay longer, with no flight out and I took my bicycle with me. I planned to do a few mini bicycle tours.
Tour 1: Skye to Yarrawonga
To my surprise my brother Daniel said he would like to ride with me for a few days and we decided to go from his place in Skye to our mum's new house in Yarrawonga. It would be my first tour in Australia and Daniel's first ever bicycle tour.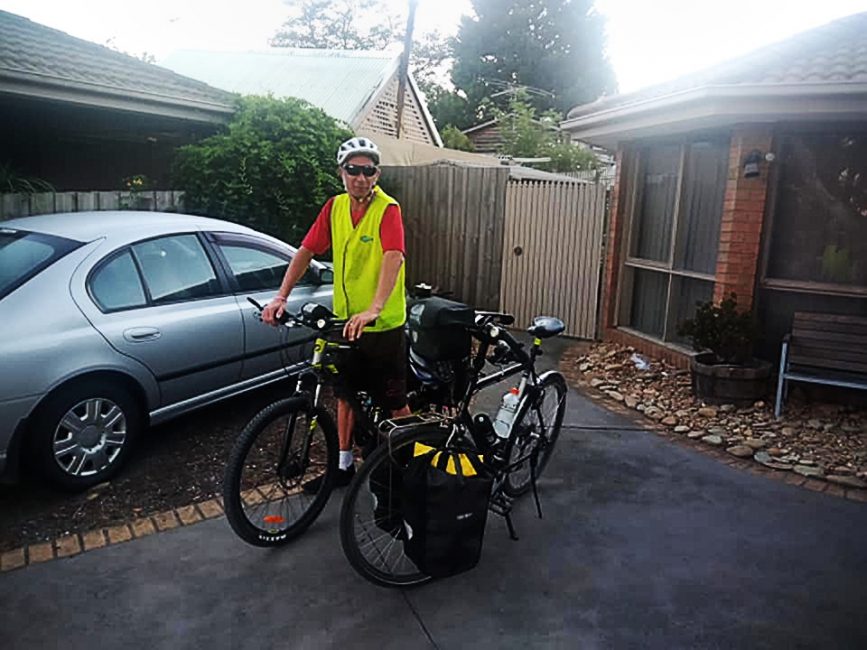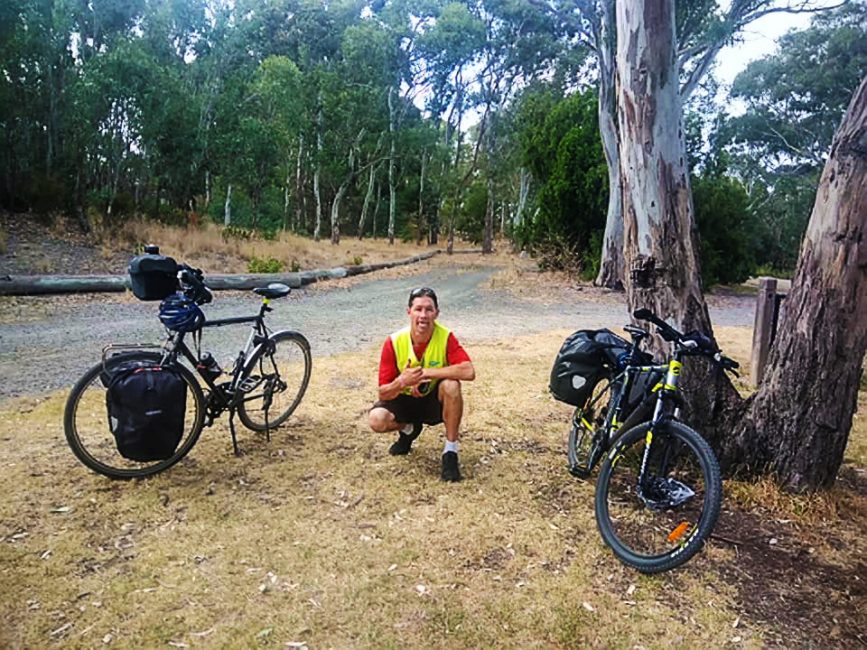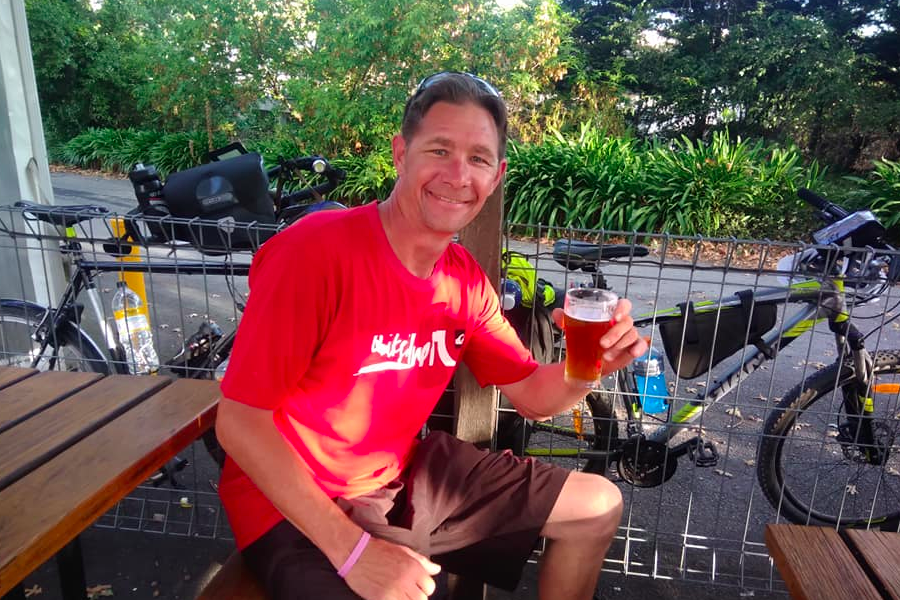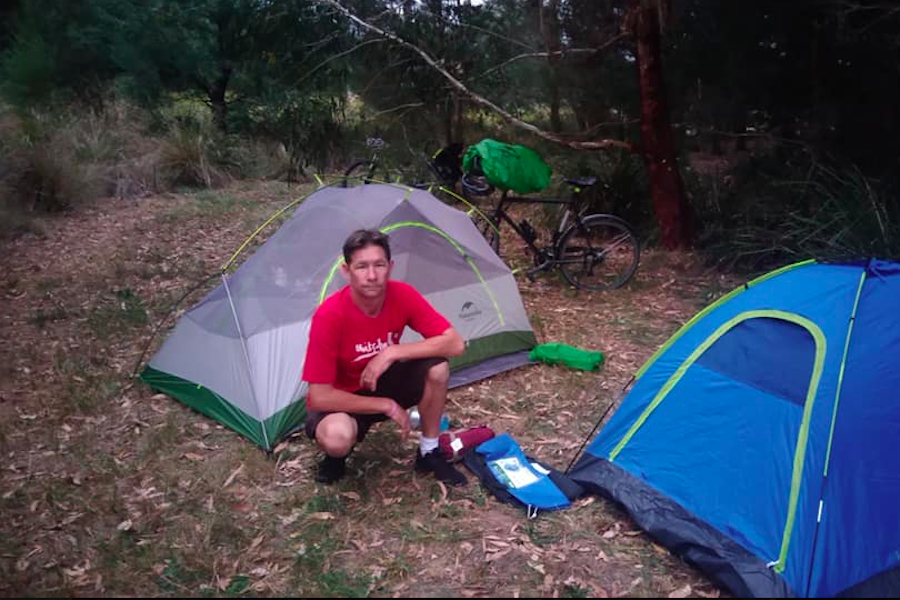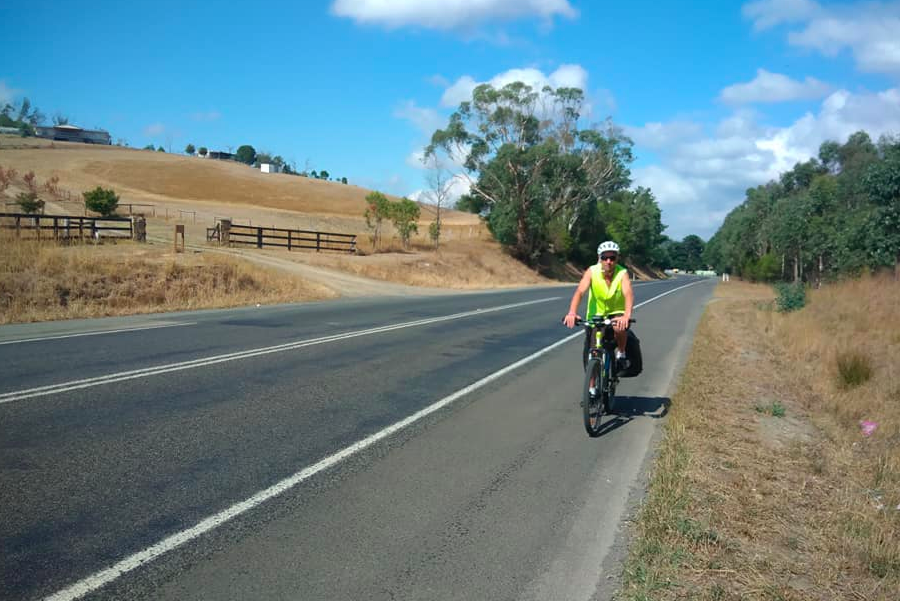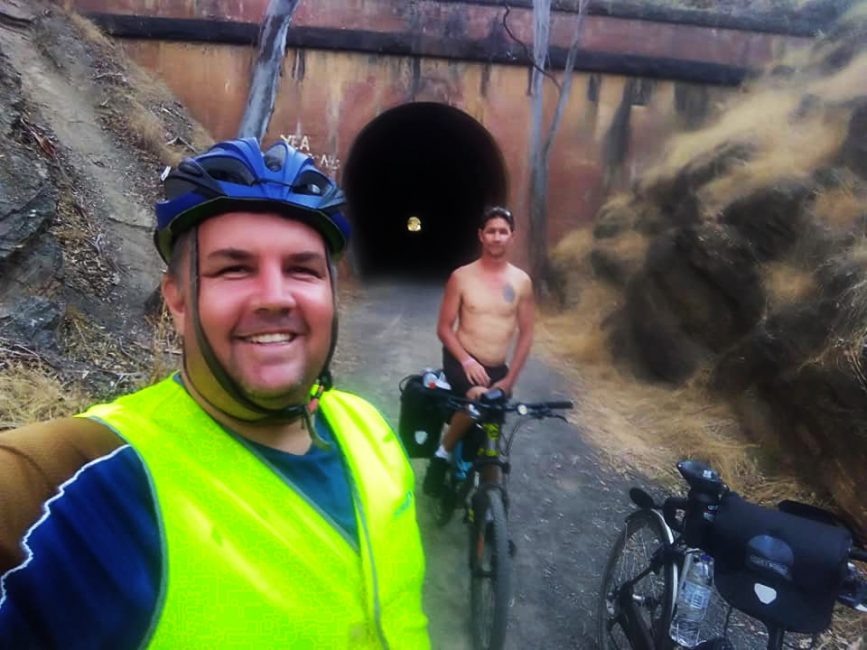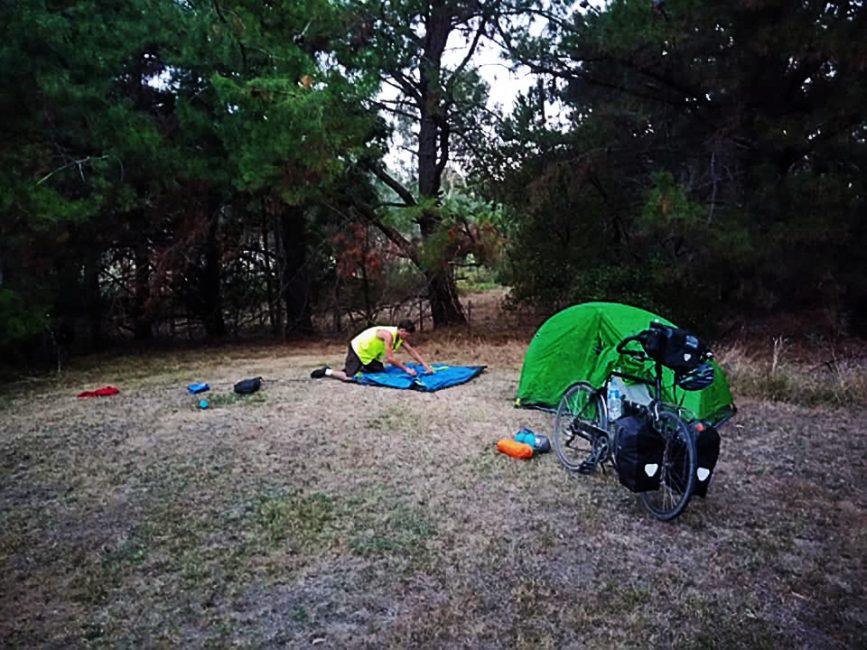 Tour 1: Map of our bicycle tour from Skye to Yarrawonga
---
Tour 2: Yarrawonga to Shepparton via Echuca
Part of my original plan to do some mini bicycle tours in Australia was to include part of the Murray River. I would like to have gone all the way from Yarrawonga to Swan Hill but time is limited so I only rode along the Murray as far as Echuca.
Daniel decided to join me for the second part of the trip and we agreed to end in Shepparton and get the train back to his house.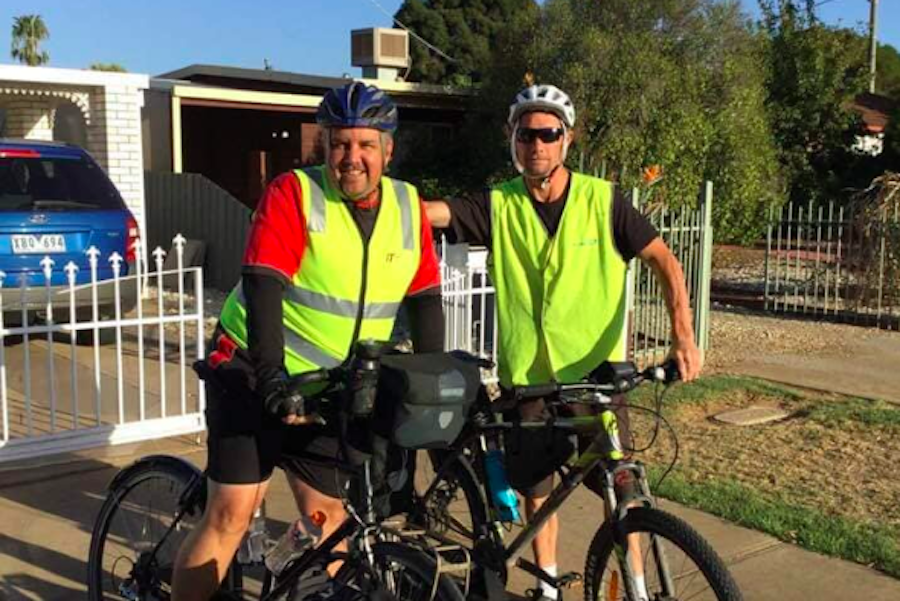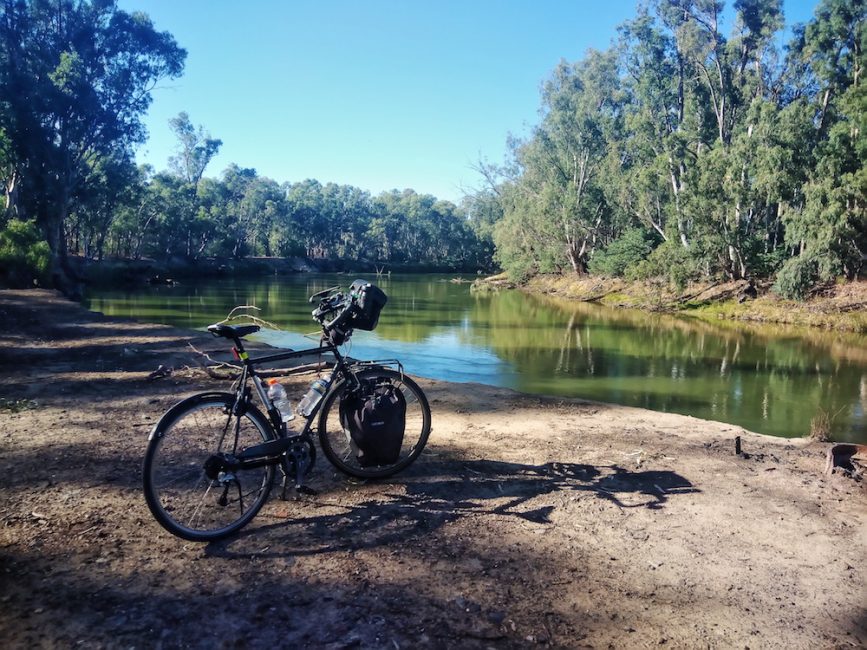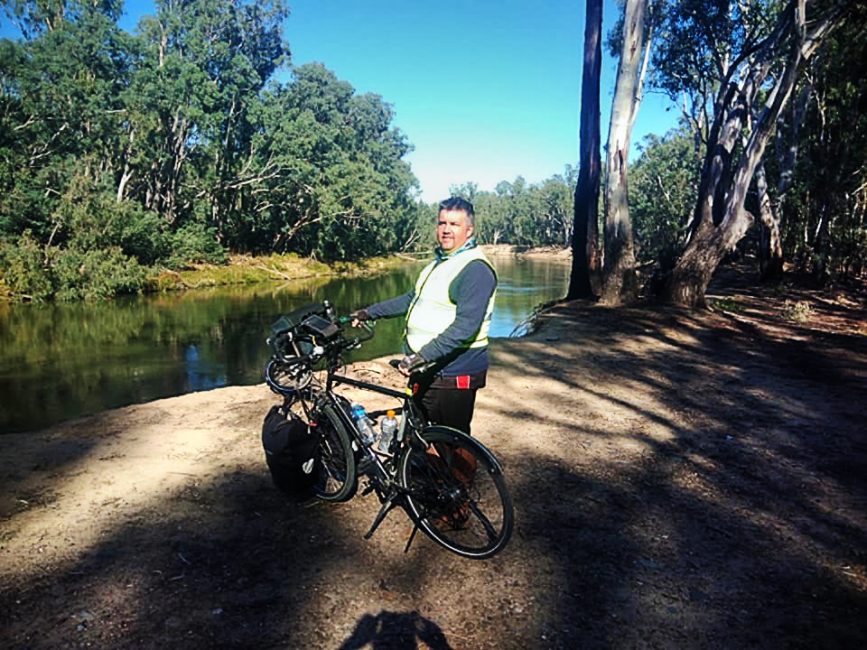 ---
Tour 3: Stratford/Sale to Grantville
For my third mini bicycle tour in Australia my brother would drive me to a family friend's place in Stratford and I would ride to Grantville, near Phillip Island, and stay at my mum's old house. It was expected that this trip would take 4 days and include both hills and some coastal riding.