When it came to researching bicycle touring in Greece and was surprised by the lack of information. It seems that Greece does not have the best reputation as a bicycle touring friendly destination. I was pleasantly surprised to find the cycling very scenic and the drivers and people in general were friendly and curious.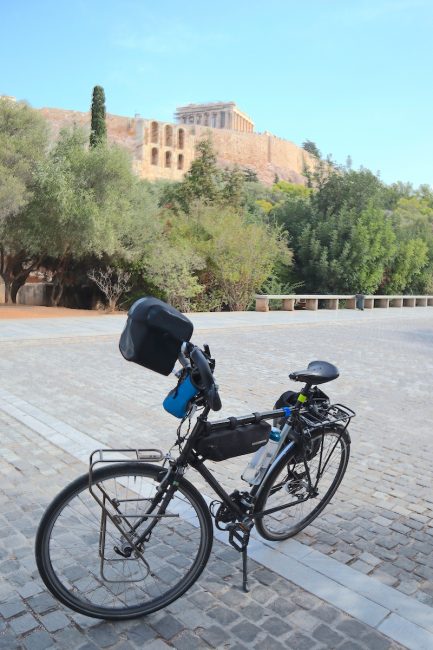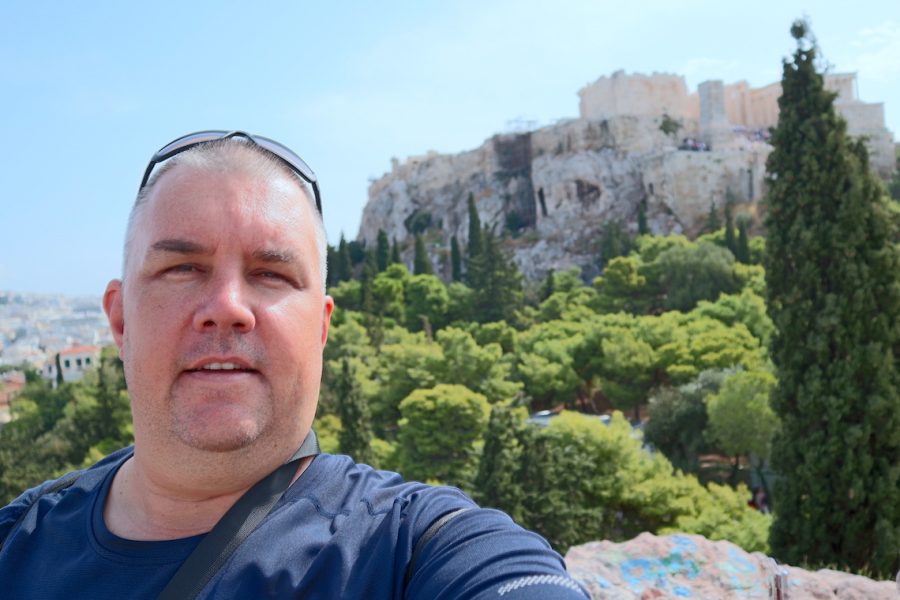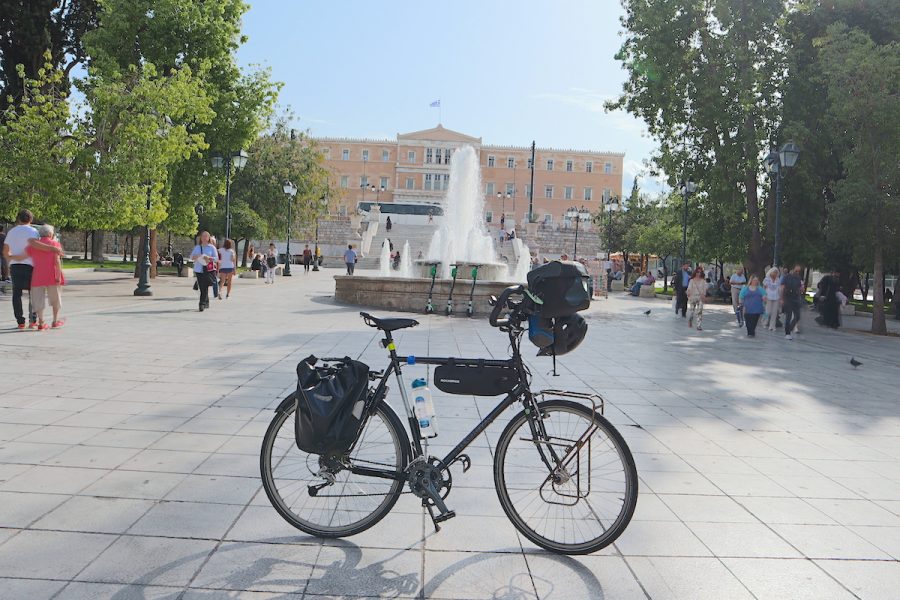 I arrived in Athens on October 3rd and left the island of Corfu by ferry on October 28th. During my 3 nights in Athens I just wandered around the city. I stayed with a WarmShowers host and I was only 15 minutes away from the city centre by bike.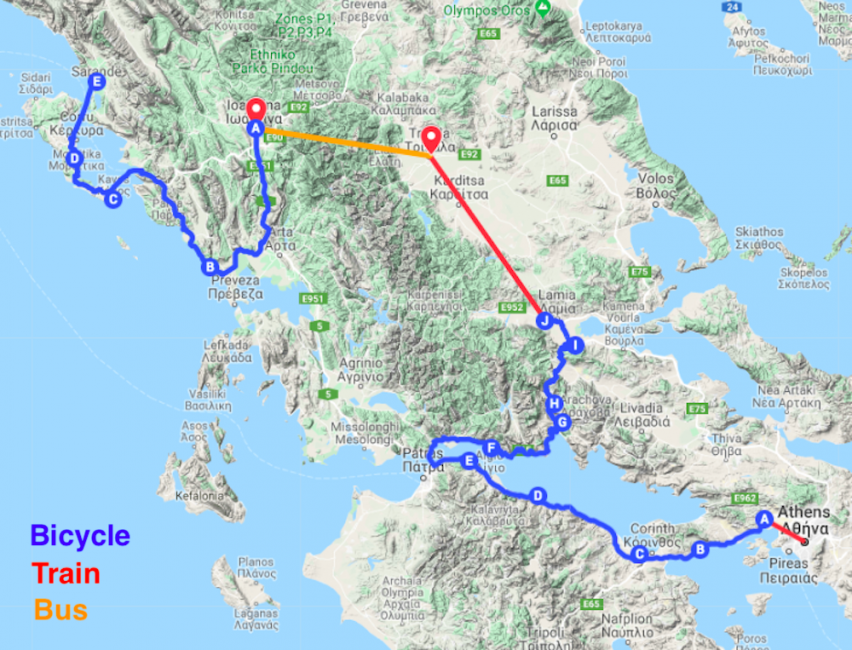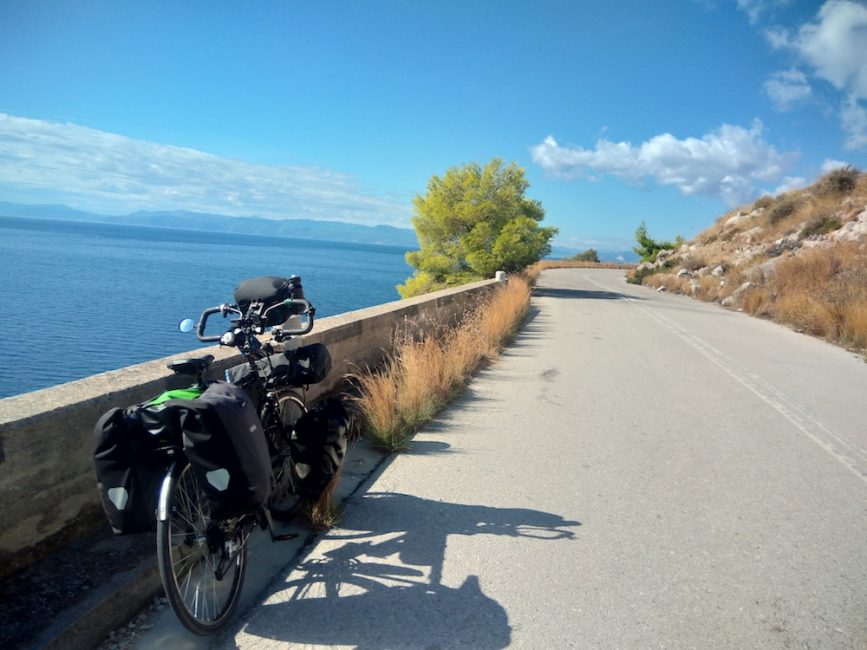 To avoid another day of city riding by taking a train to the coast and then started cycling towards Corinth. The weather on day 1 was sunny and quite warm but on day and with my arrival in Corinth, I got quite a bit of rain.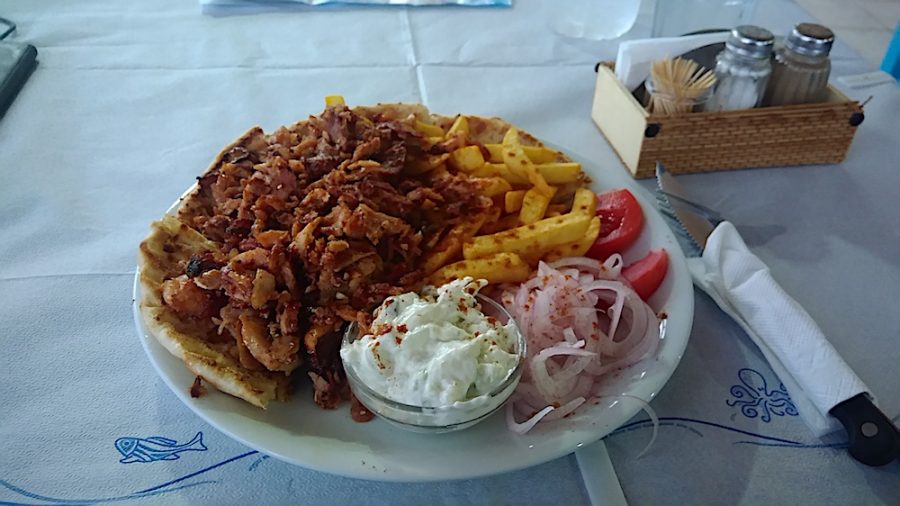 I ended up staying in Corinth for two nights as my bike needed repairs and I had arrived on a Monday, which is the day that all 3 bike shops in town are closed. My rear wheel had been replaced in Athens but it was a cheap replacement so some spokes needed to be replaced, this cause some issues until I reached Trikala.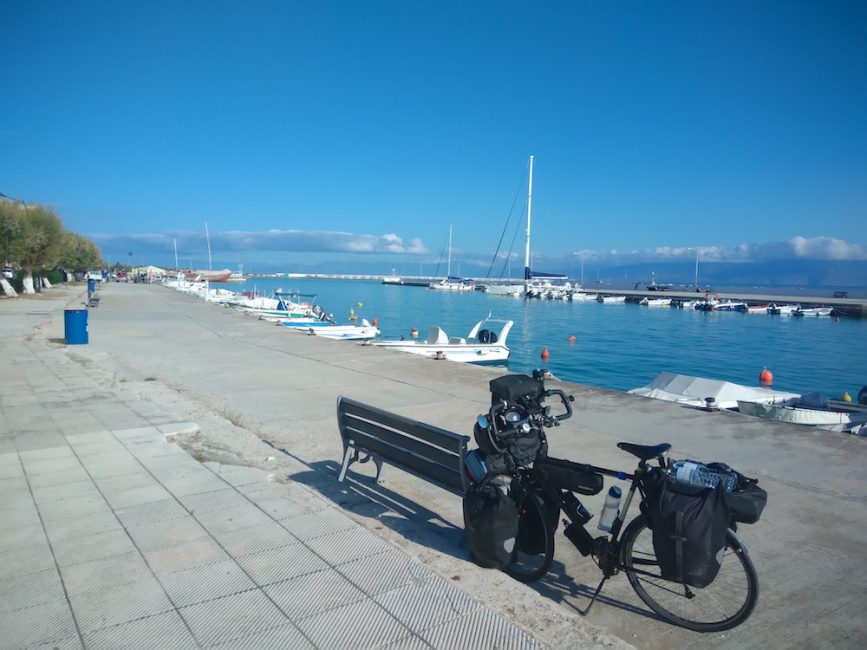 The ride around the Gulf of Corinth was quite idyllic, blue skies no major climbs and quiet little seaside towns every 20 or 30 kilometers. The roads were quiet but I imagine that more traffic in the summer might make the cycling a bit less enjoyable.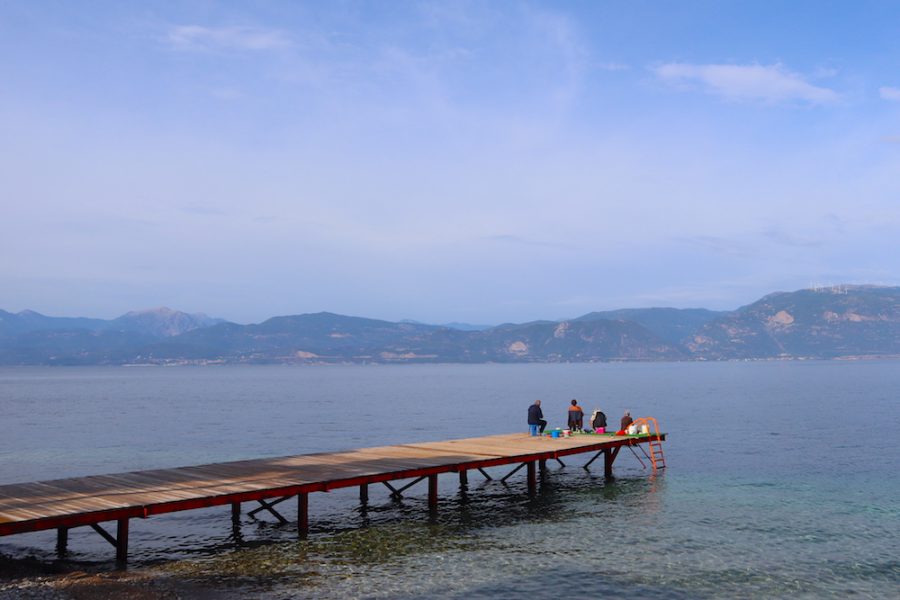 Accommodation was easy to come by, for my first 6 nights i stayed in private campgrounds that were almost empty. Towards the end of October most campsites were closed or about to close as the majority of the camper-van crowd had left Greece.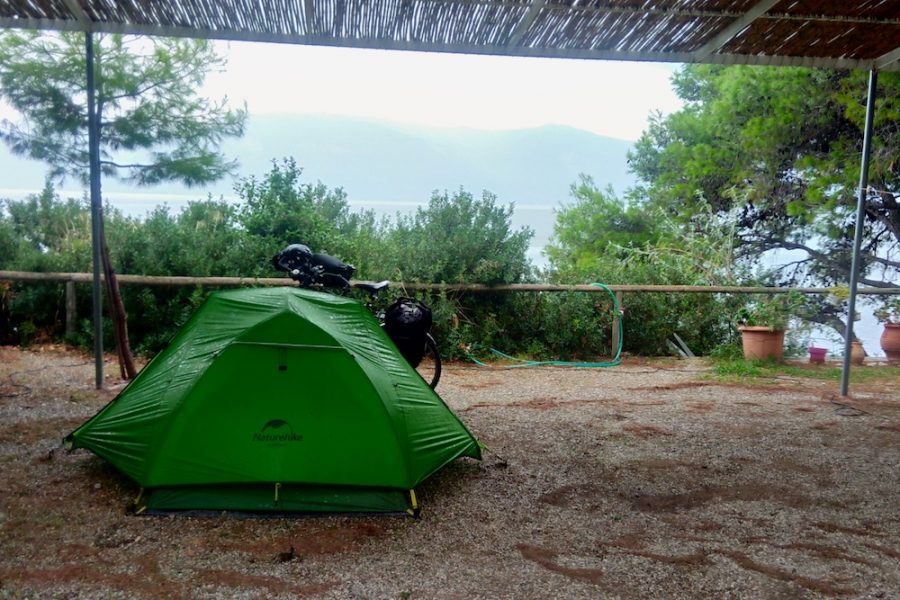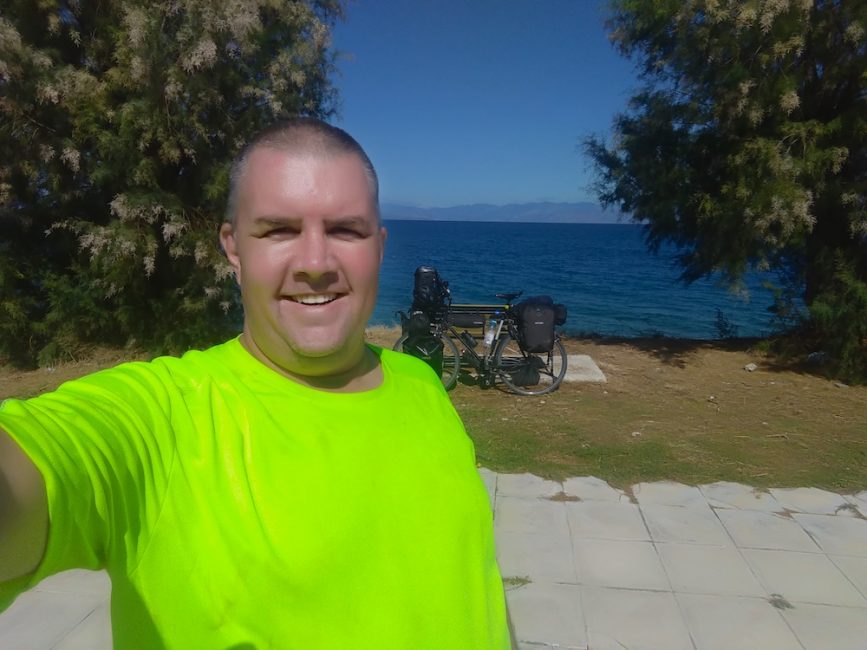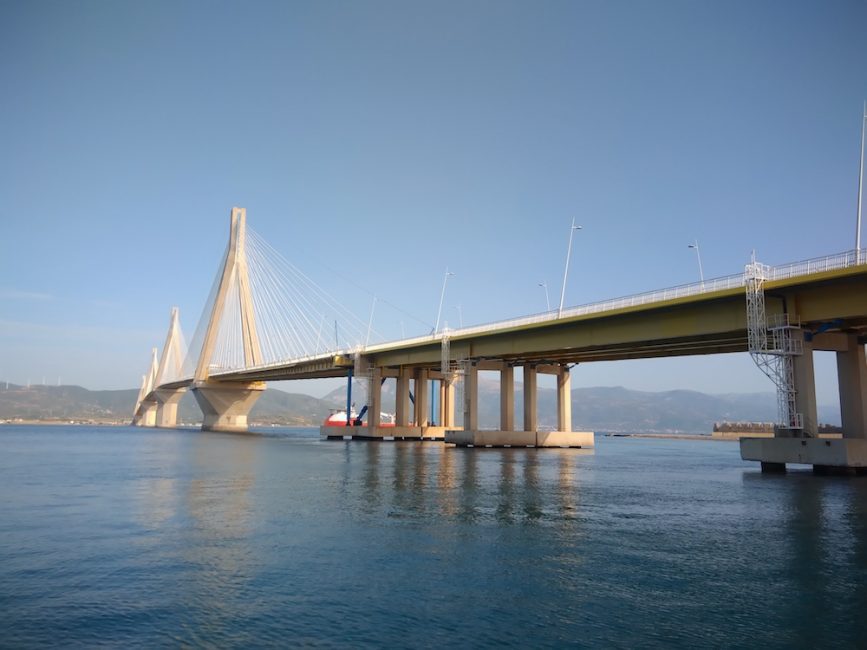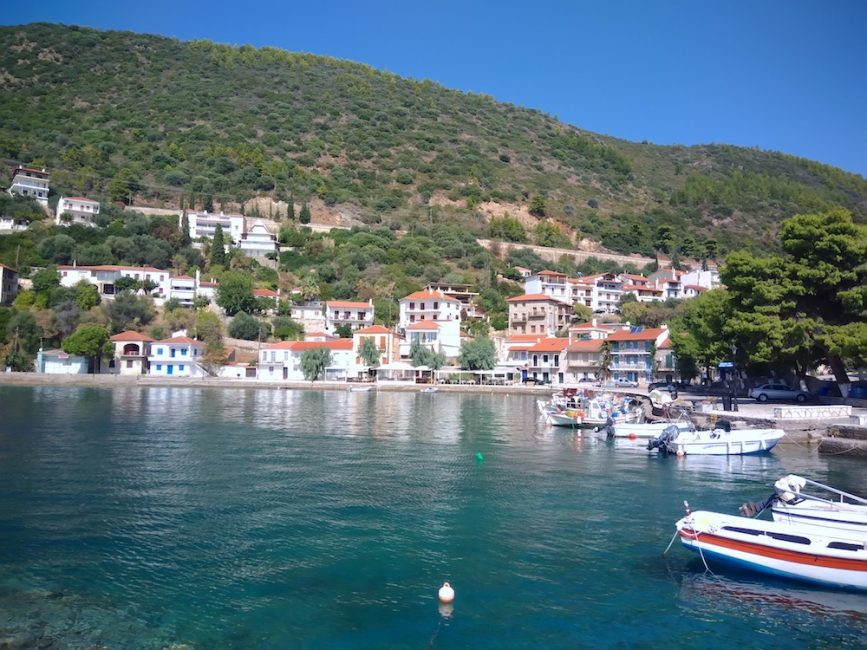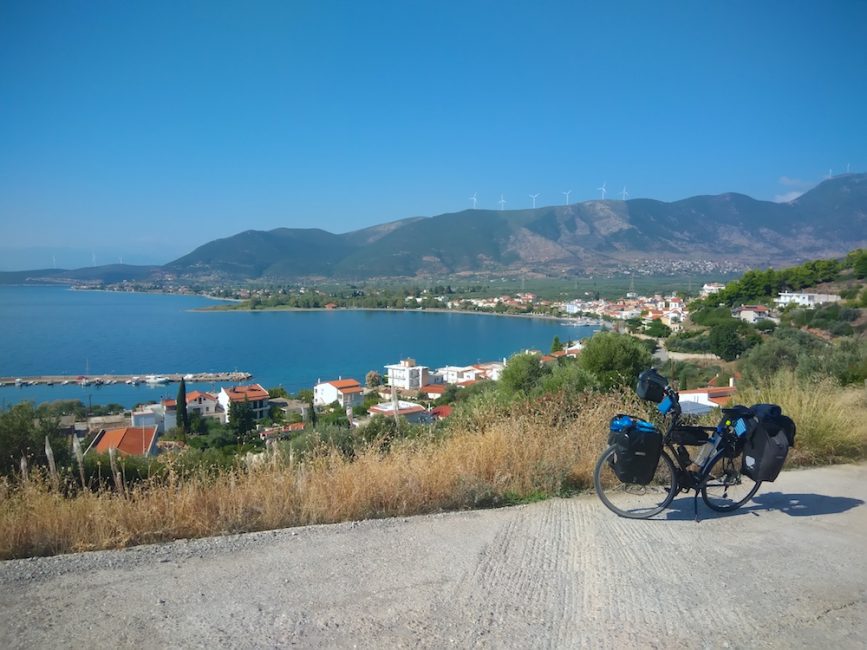 The road to Delphi is extremely steep and as it was getting late in the day, I stopped at the first camp site I came across. This also meant that i avoided the very busy little town of Delphi.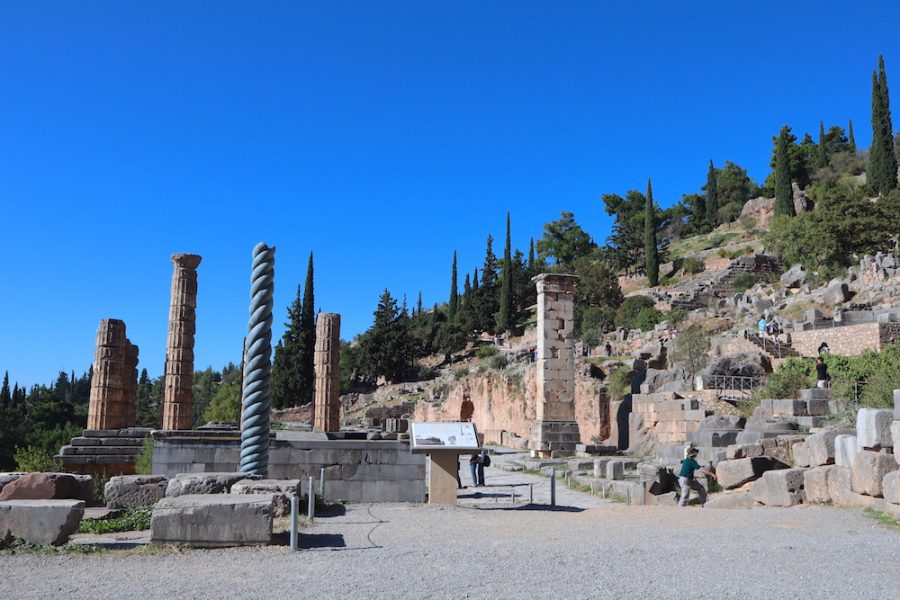 I often research where to stay using a combination of Google Maps, a camp website and Booking.com.