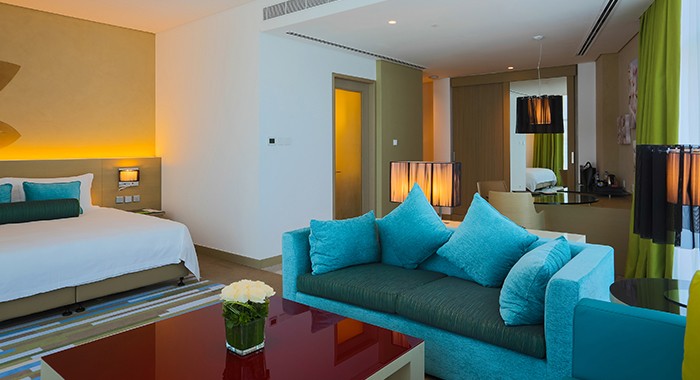 Learn to book hotels all over the world the smart way with a few simple tips. Take the hassle out of your next hotel booking regardless of whether you are going to India, Australia or Vietnam.
Be Selective
Use the search box below to book hotels, based on destinations you want to visit. Then, filter based on loads of different requirements: price, location, accommodation type, room type and different hotel amenities such as pool, buffet breakfast or rooftop bar.
---
Get Honest Prices
Many hotel booking sites don't tell you about hidden fees, taxes or service charges. The price you see on Booking.com is the price you pay. On top of that, the price shown is the price for the full length of your stay.
Find Super Deals
With millions of accommodation options on Booking.com, hotels need to be competitive so they are always offering great deals to you. Look at the deals offered in Ho Chi Minh City below, to find a deal in your preferred destination, click on the city name and the city or region of your choice.
---
Get Discounted Rates
The more you book hotels through Booking.com, the more you will be treated like a VIP. Make sure you register with the website and then every time you make a booking you will earn rewards. These rewards aren't difficult to claim, in fact your rate is automatically discounted based on your booking history.
Millions Of Locations
There are so many apartments, guesthouses and resorts listed on Booking.com that you are guaranteed to find accommodation in your preferred location. This also means you can compare hotels against each other and choose the one that best suits your needs.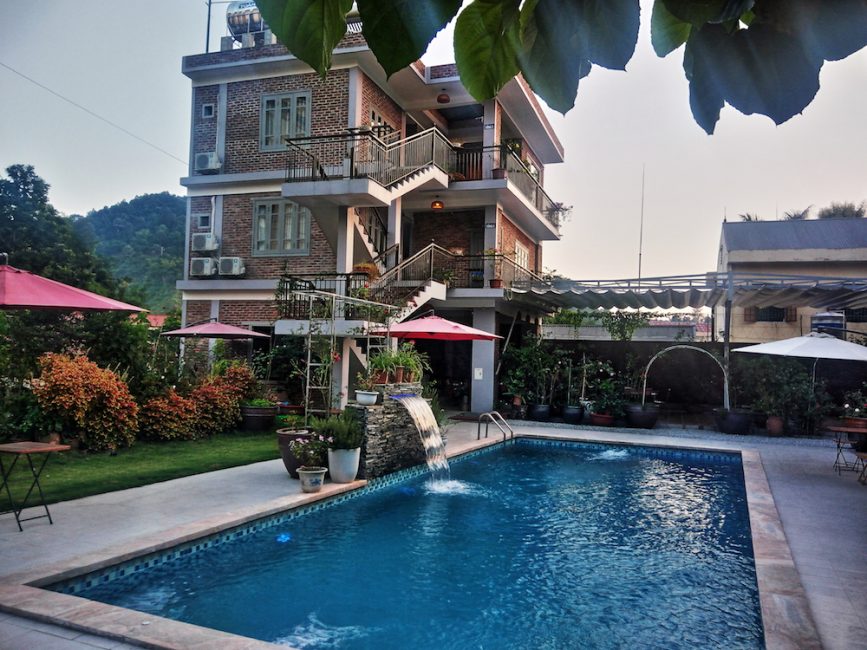 ---
Search By City, Region or Specific Hotel
Use the search box below to search for accommodation in multiple cities in a region or country. This makes it easier to plan your trip and book hotels. If you have a specific hotel in mind, then enter it in the search box to see the best deal for that hotel for your specified dates.
---