I have visited Malaysia briefly once before. This trip was my first time in Kuala Lumpur and I had 10 days to explore the city and get out a little.
Kuala Lumpur
I spent 6 days exploring KL doing the typical things: the Petronas Towers, Shopping, botanical gardens and mostly just wandering around. I loved the range of food available, it was great to get away for Vietnamese food for a while and the Indian food available in KL was awesome.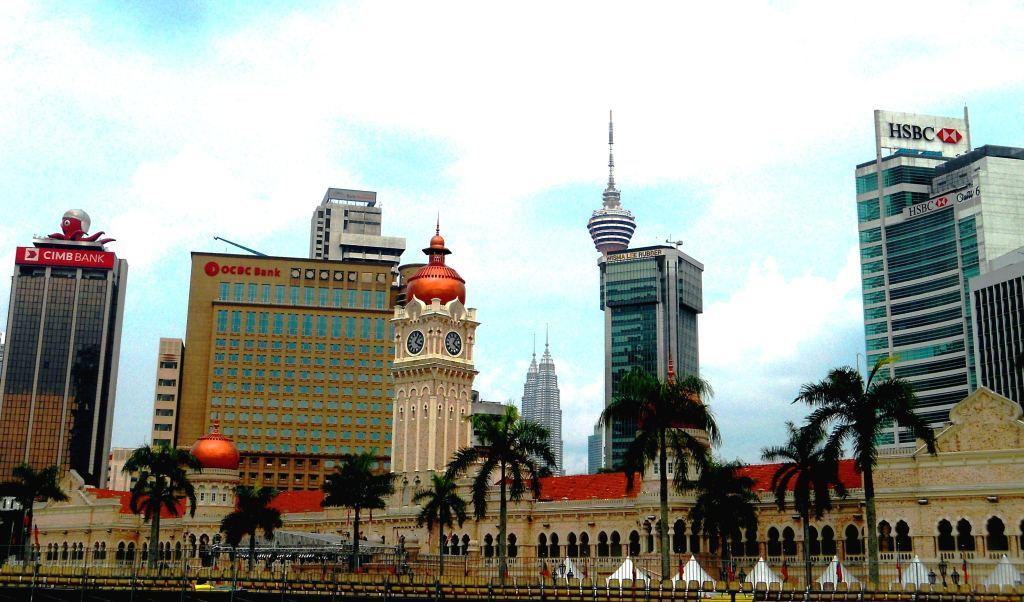 The Cameron Highlands
I took the bus out of KL to the Cameron as a welcome escape from the city and to see a different side of the country. The tea plantation tour included plenty of photo opportunities and a visit to several other farms, a butterfly farm and strawberry farm among them.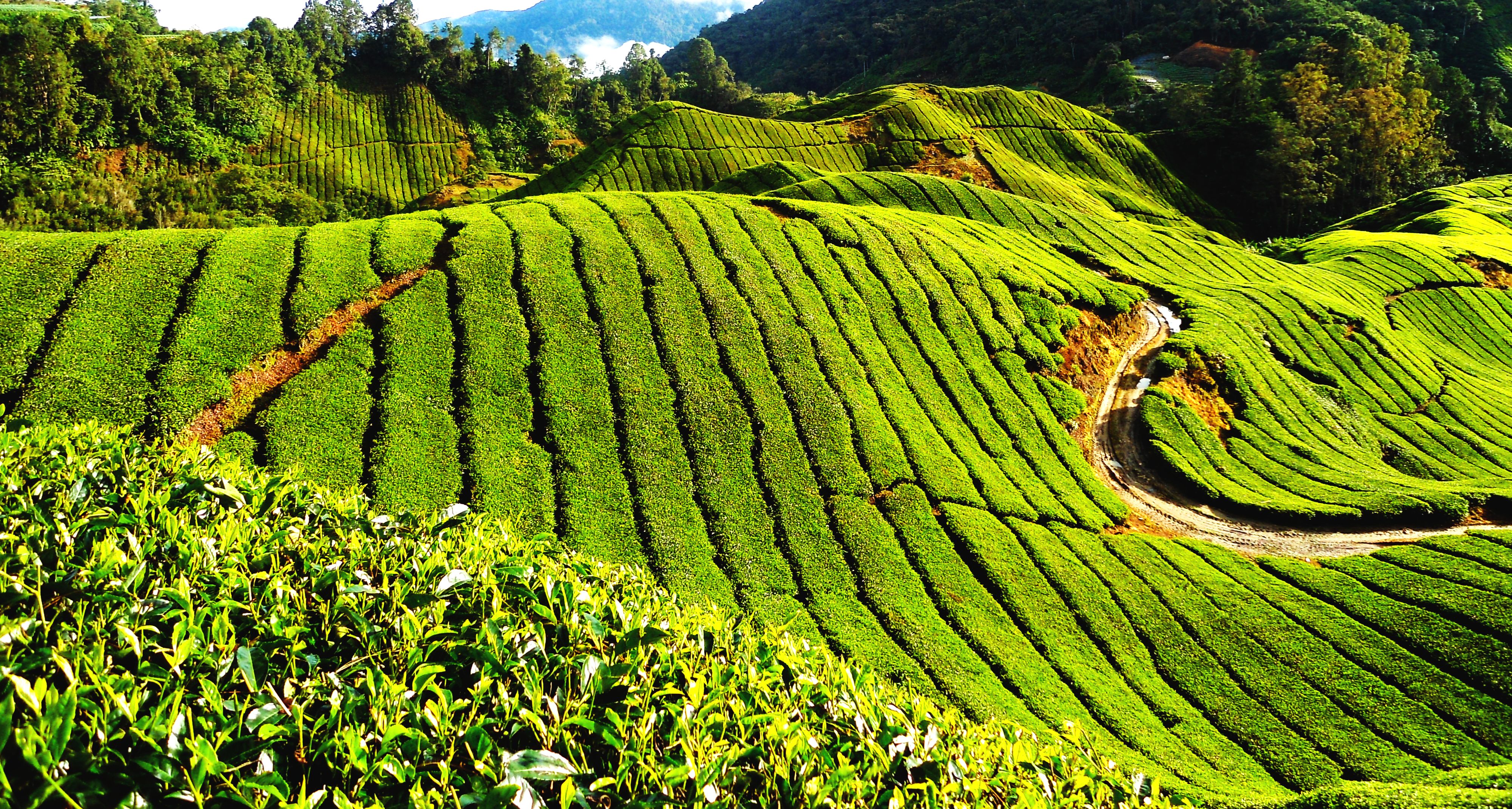 Melaka
After the Cameron Highlands I took the bus to Melaka which took a few hours, i was intending to stay in Malak for a night or two but after walking around the traffic filled streets, I headed back to KL.