After waiting more than 2 weeks for my Indian visa to come through I was happy to see that I was given a six month dual entry visa. I arrived in Chennai at 10pm on June 11th.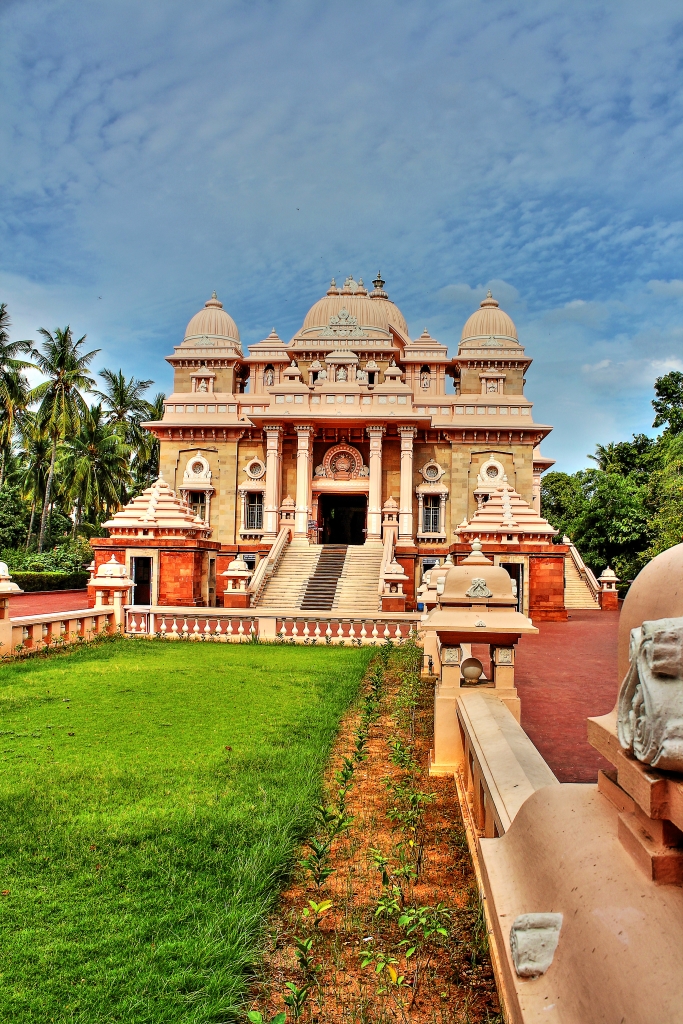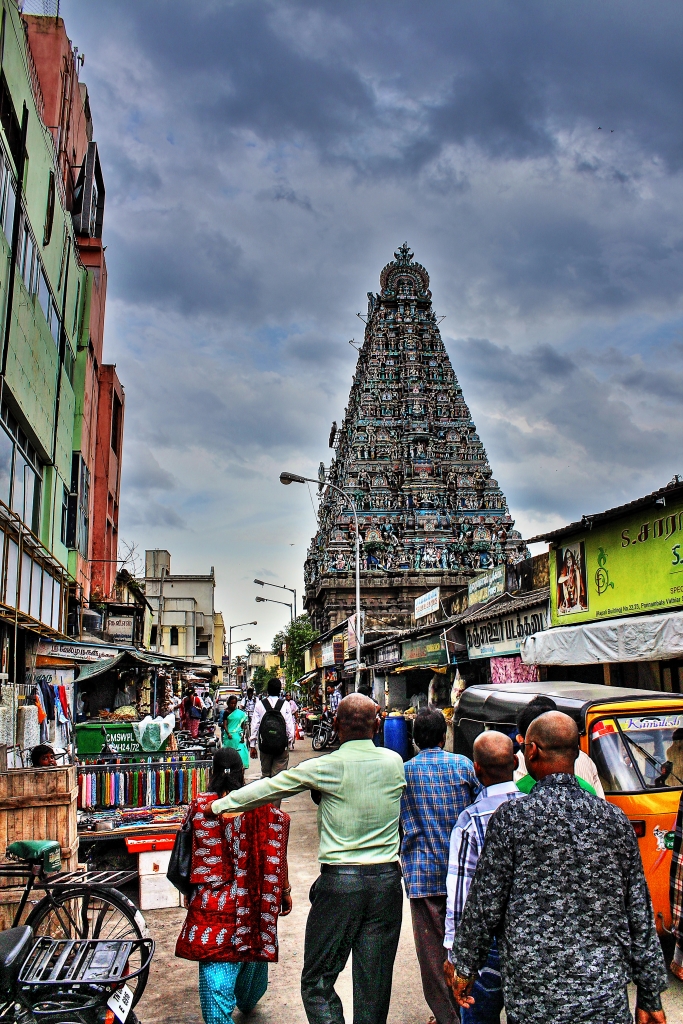 I wasn't really impressed with Chennai, it was easy enough to get from the airport to a hotel, but there is no real central area and walking around is out of the question. I took a half day city tour to see the main sites and get familiar with the layout of the city.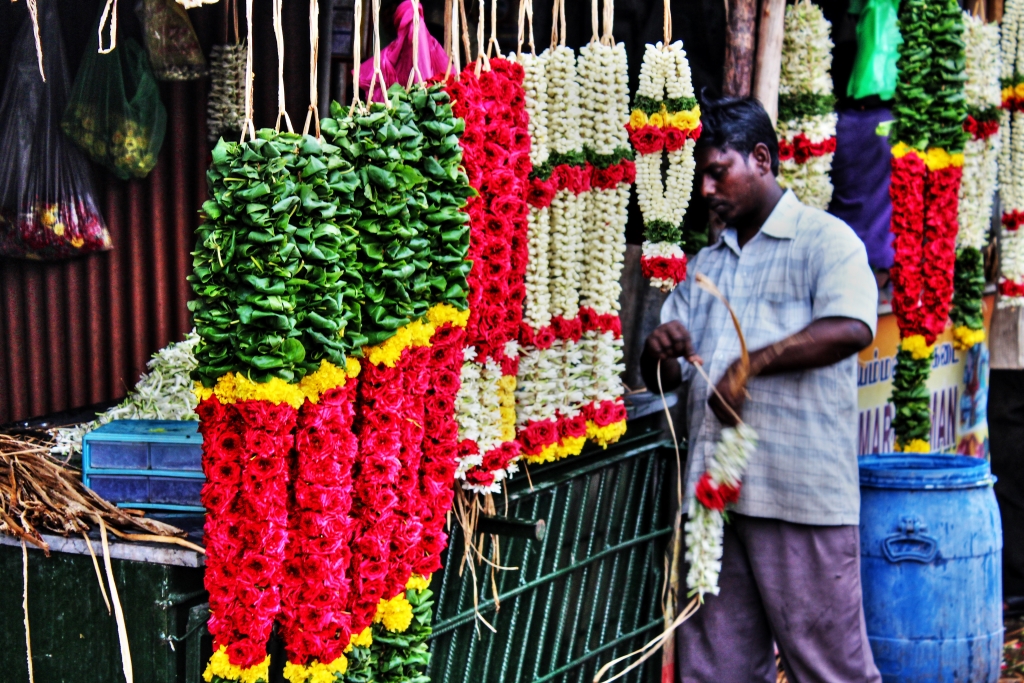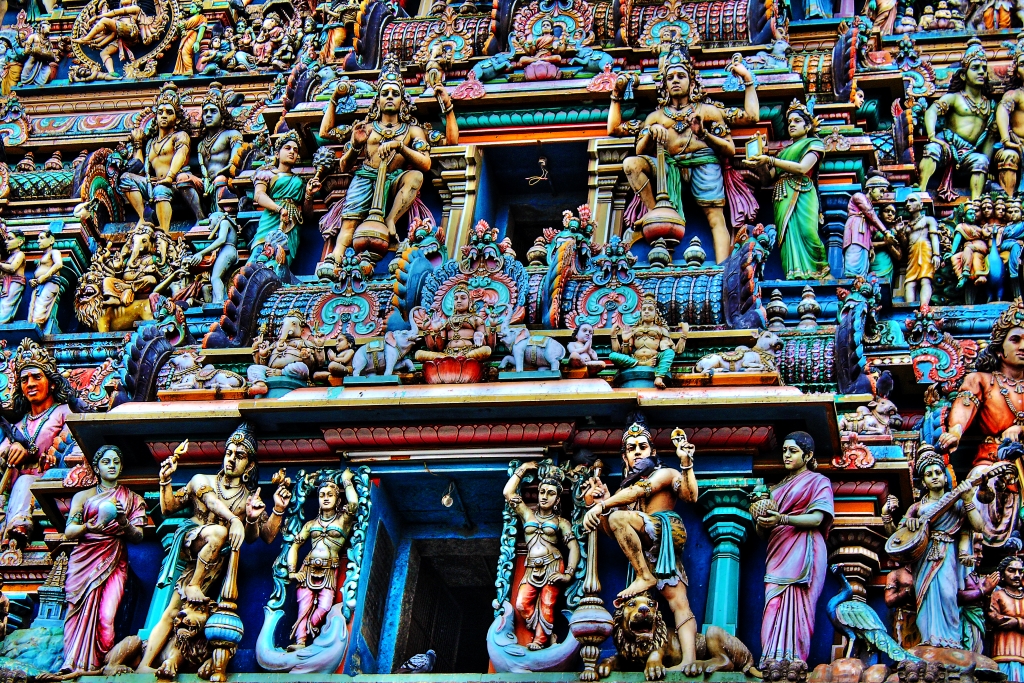 So far, India is as I expected, crowded, a little dirty and very cheap, but you get what you pay for. I am spending between $5 and $10 per night for accommodation and $2 to $3 per meal.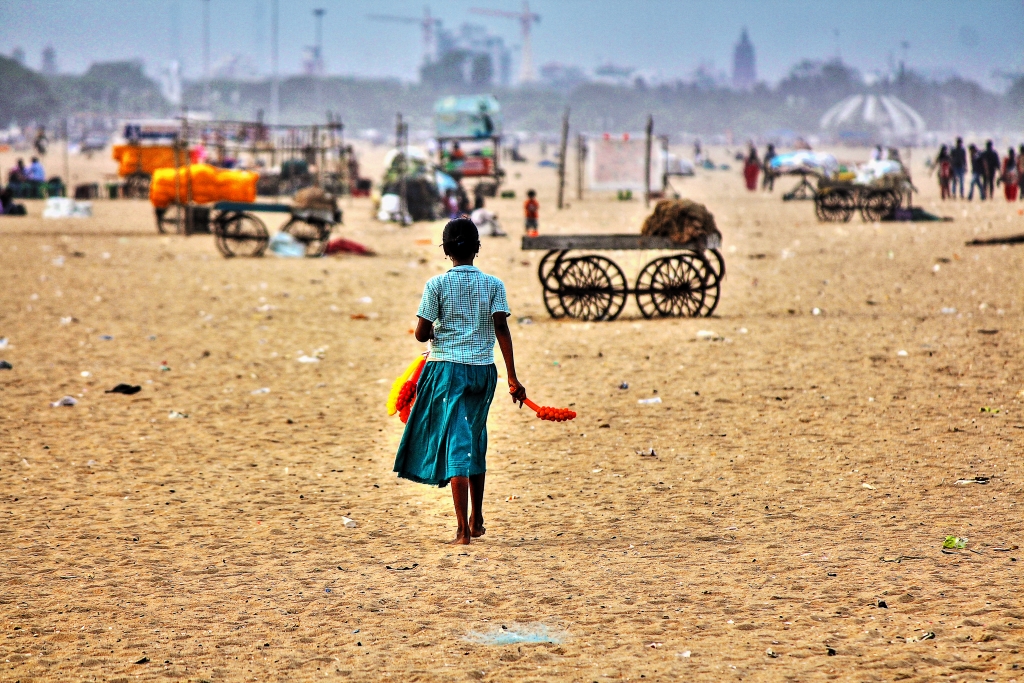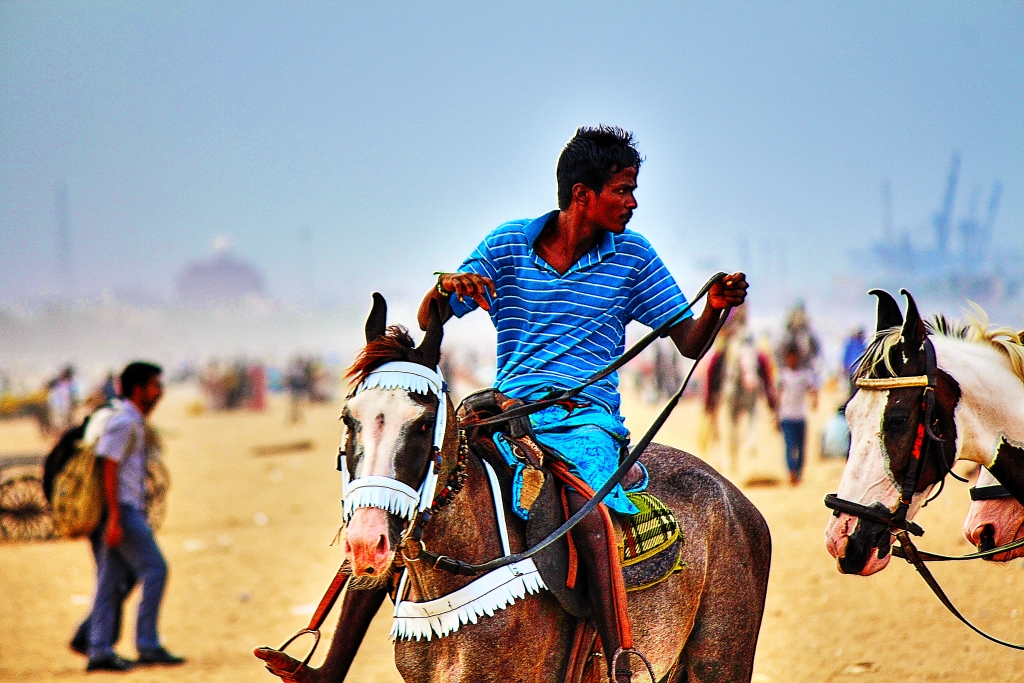 I haven't really had a problem with beggars or being hassled by taxi drivers and touts. Maybe that will change the further north I get and when I get to more touristy areas.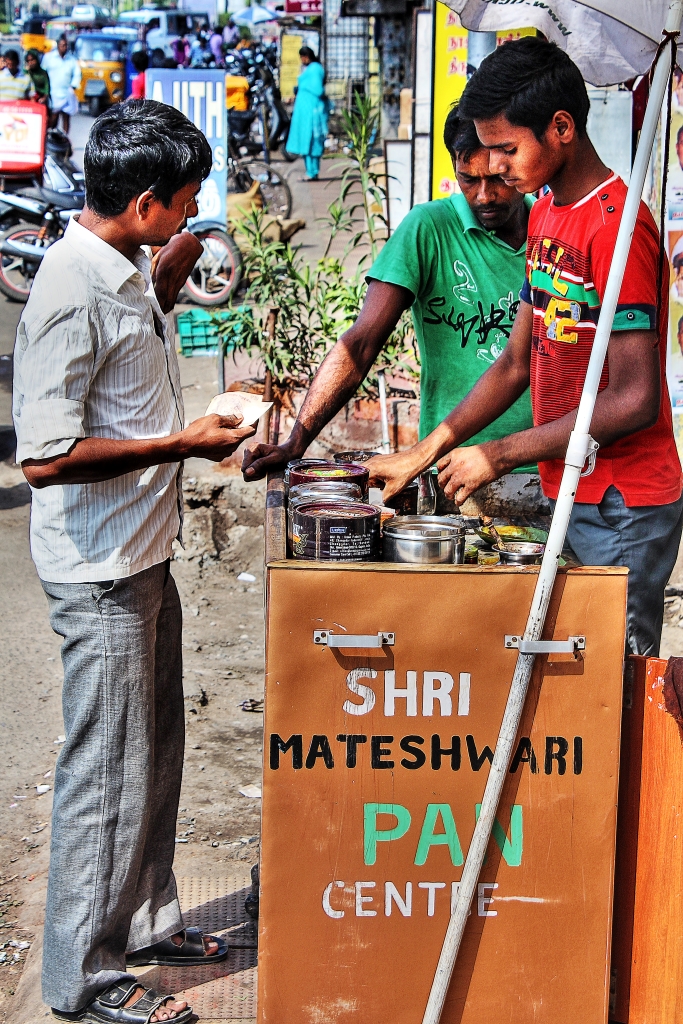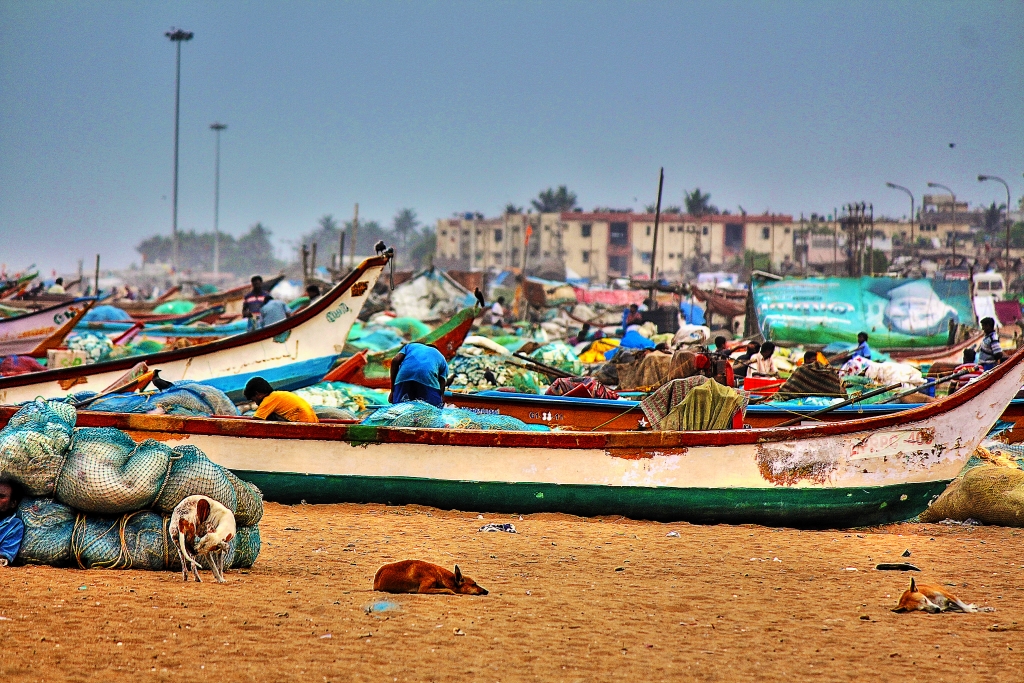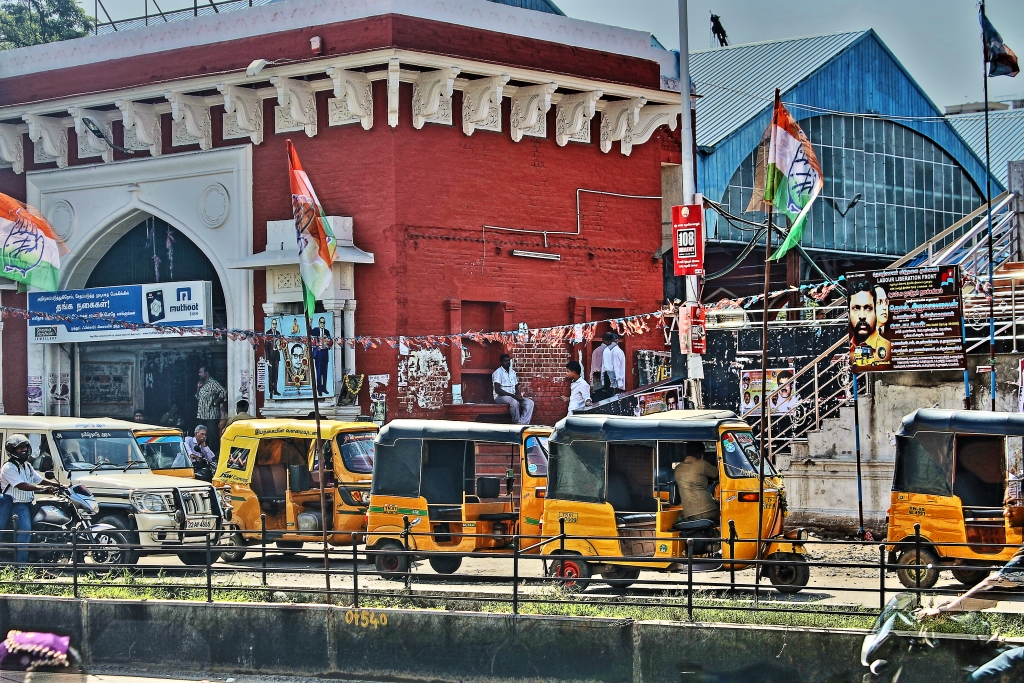 It is the rainy season here in the south of India and as a result is the off season meaning many businesses are closed and some bus routes aren't running.