I recently returned home for a brief visit and really enjoyed spending a day just walking around the streets of Melbourne. The weather was brilliant and there is just so much to see all around the city.
Of course it is not just the sights that make me love Melbourne. Returning home and catching up with friends and family is always the highlight of my trip home. Flights and airports are of course the worst part about my trips home so I am glad I only do it once every couple of years.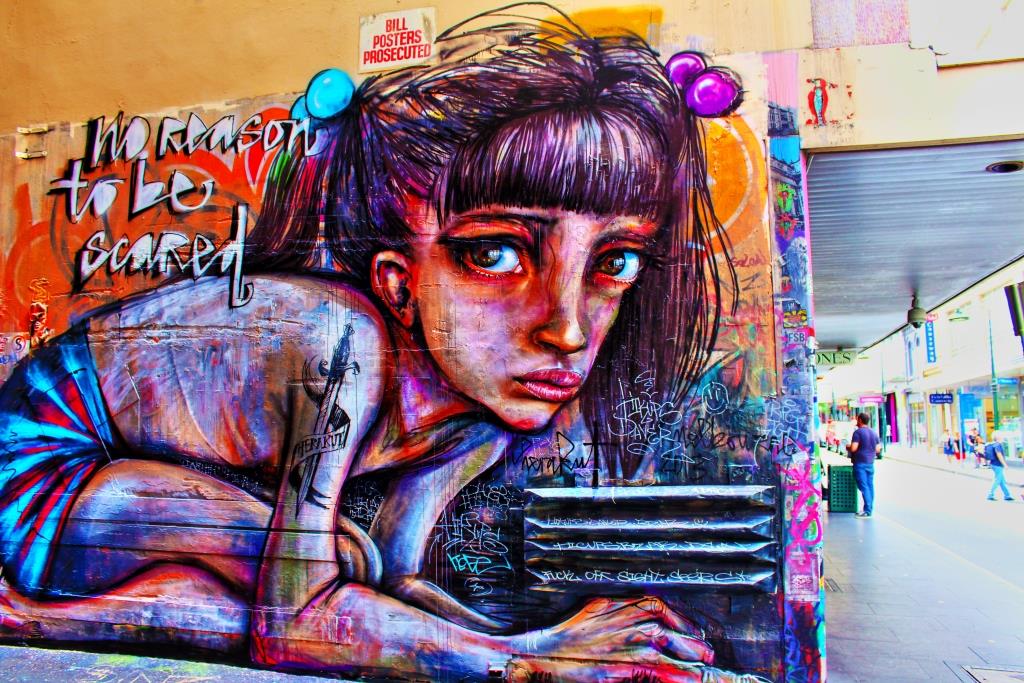 Melbourne is easy city to walk around. Of course, parks and green areas are easy to find for a rest from the walking.  It seems that there is plenty to catch your interest for a photograph or two.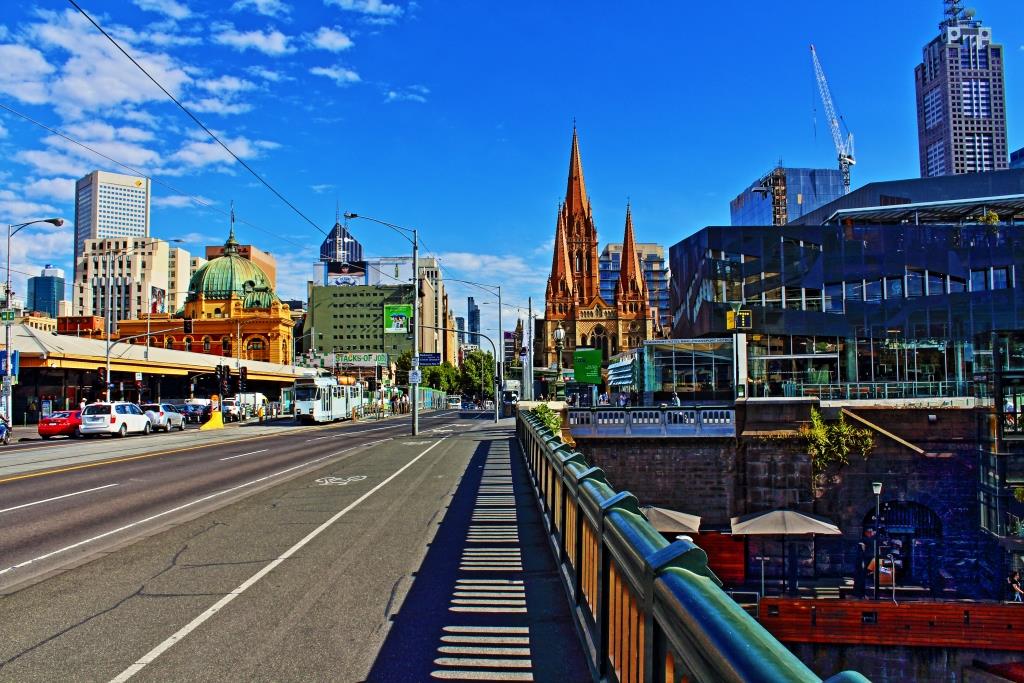 The city is quite spread out but if you are short on time or only want a short walk stick to the area around Flinders Street Station.  Walk along Swanston Walk and down Bourke street, don't forget to meander through the narrow laneways for cute coffee shops and lots of street art.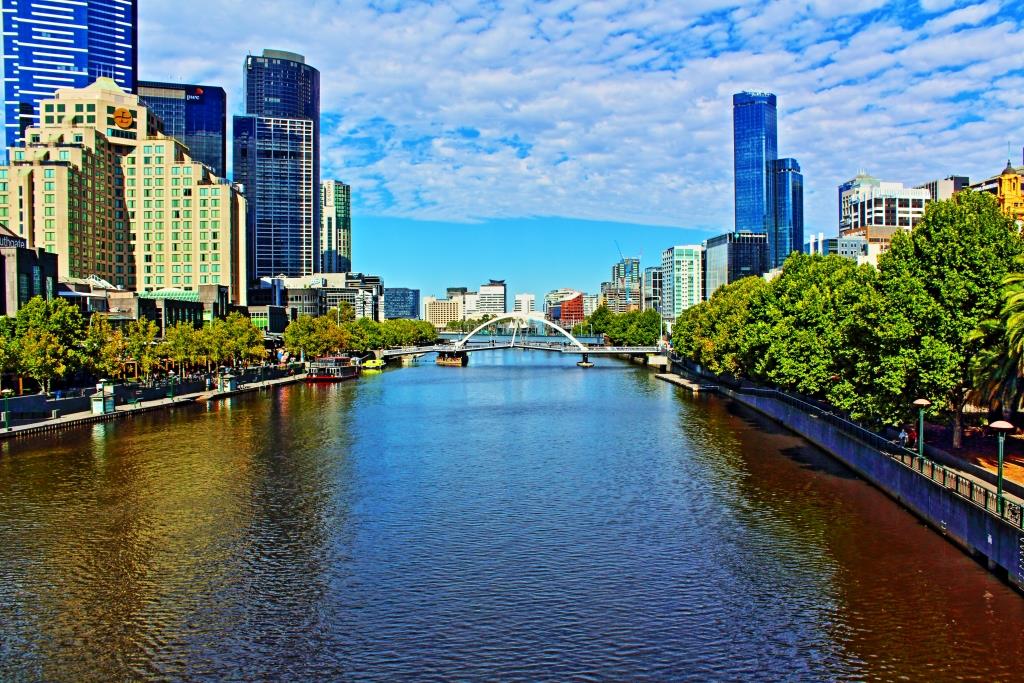 A walk along the Yarra and around Southbank is quite varied.  You never have to walk far for a cafe to relax in or a landmark to take a photo of.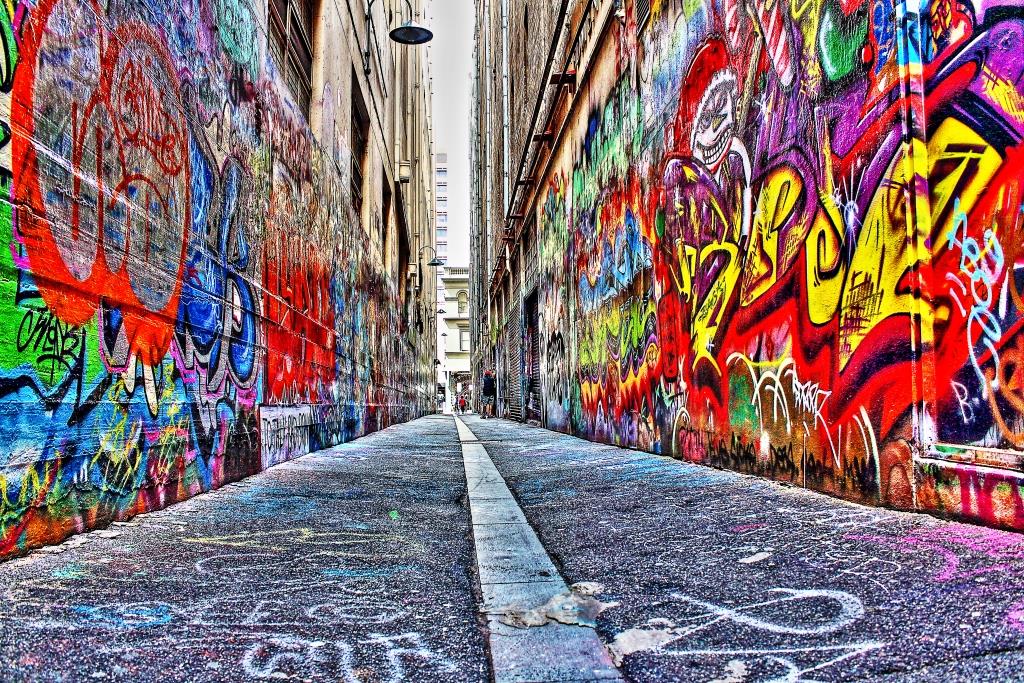 Bourke Street is famous for street performers.  Some of the lanes off Bourke street are also home grafitti filled walls and are very photogenic.