Sandakan is just a short flight from Kota Kinabalu and is popular due to its proximity to an orangutan sanctuary.
Sepilok is a small complex that has two feeding times for the orangutans in the area.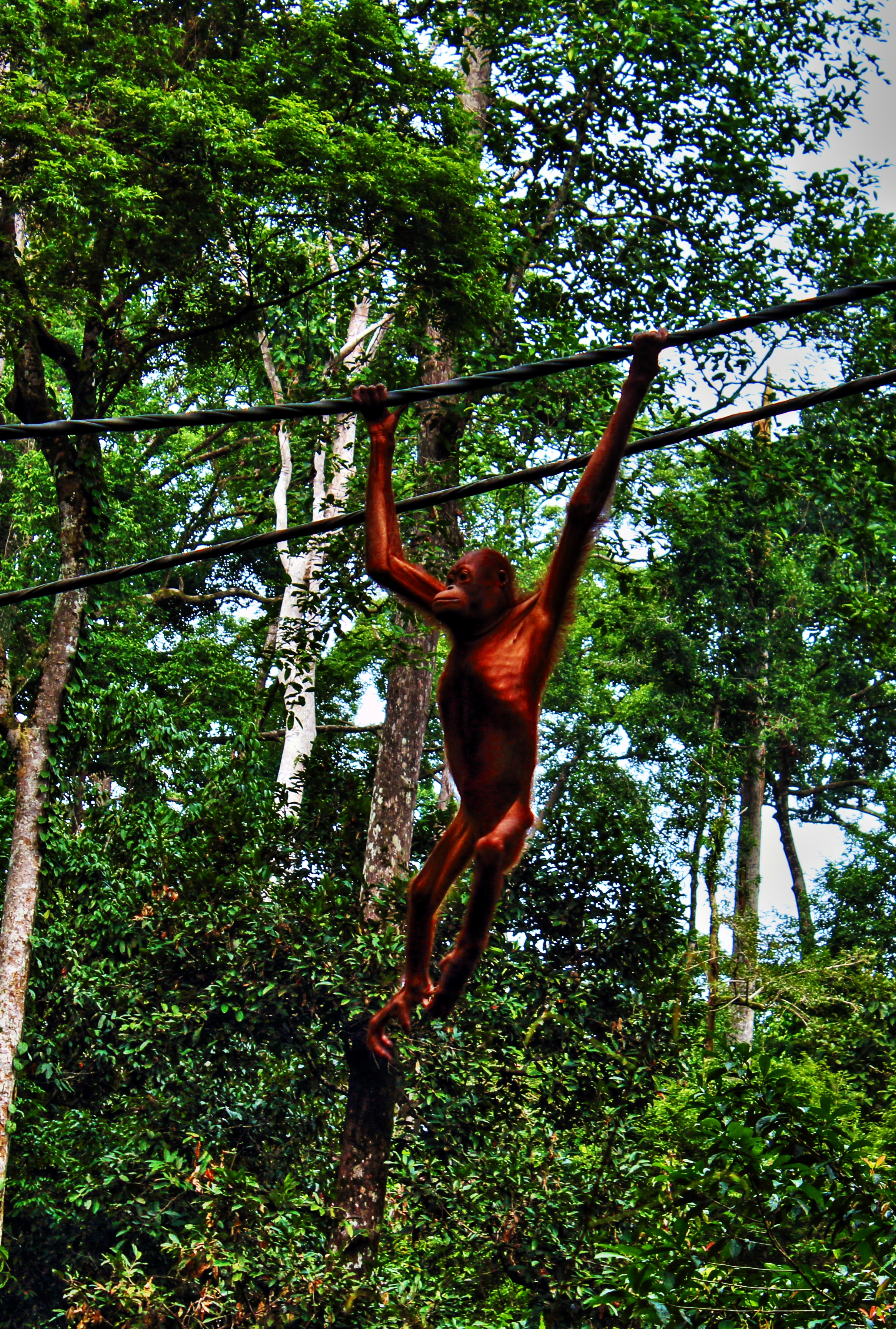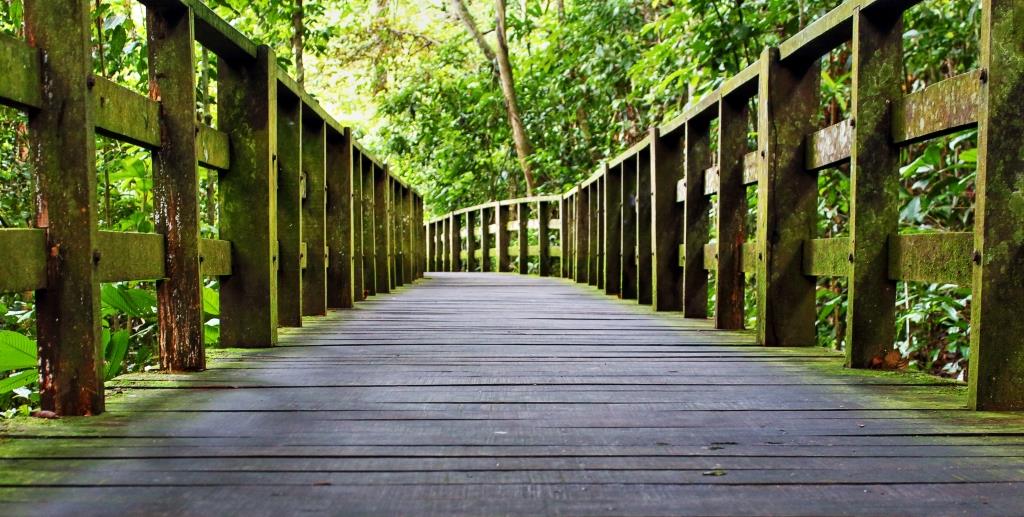 Sandakan is nice enough and walk up the hill to the colonial era tea house is worth the effort.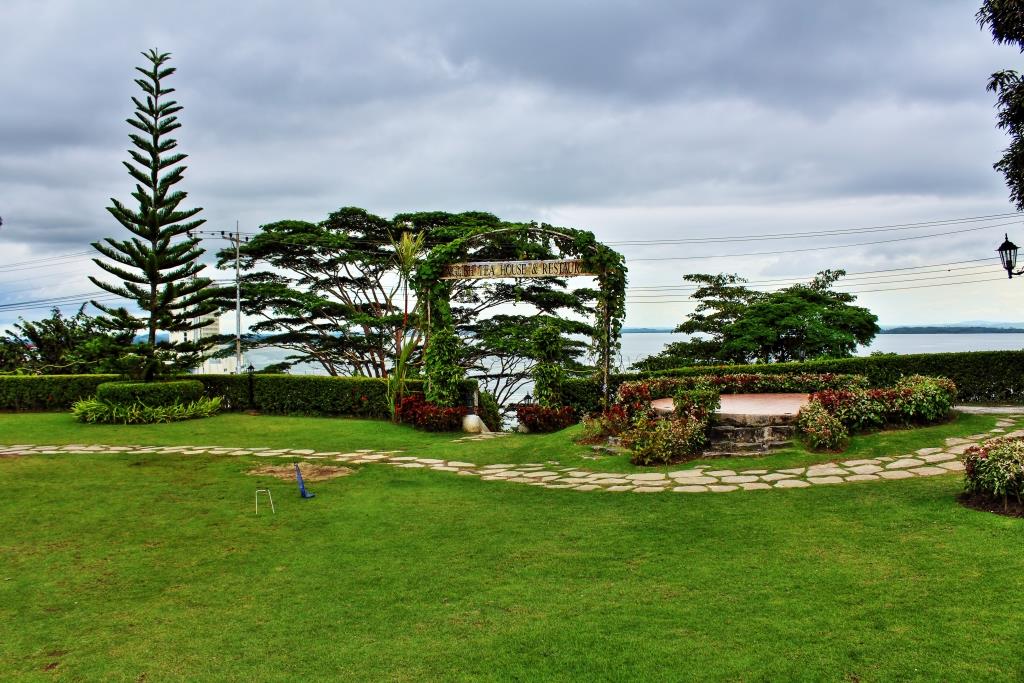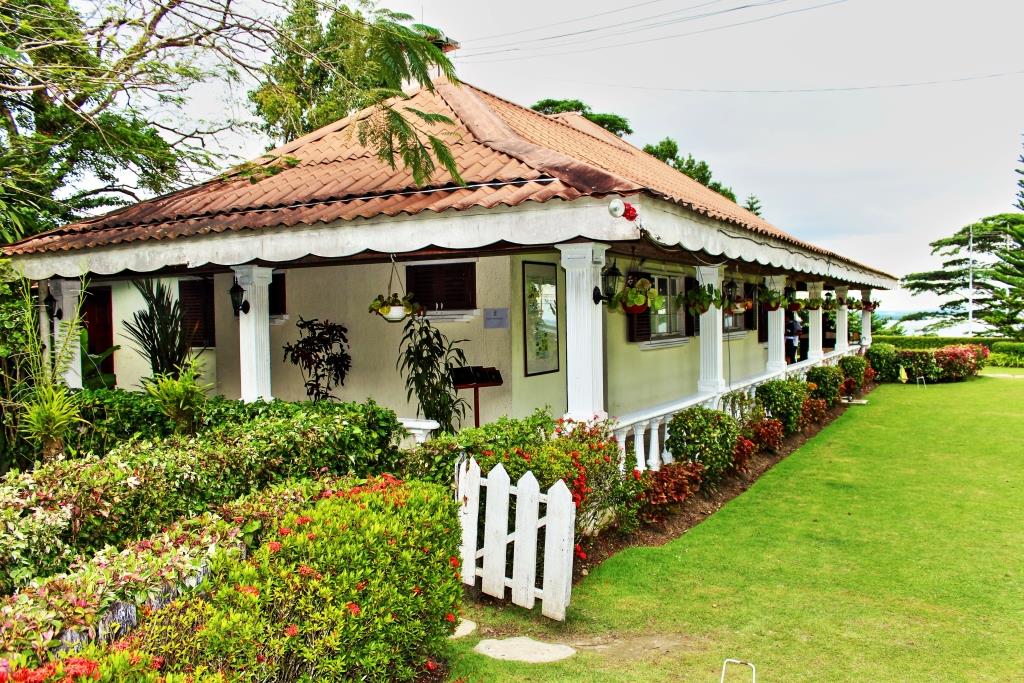 There arre quite a few places to stay within walking distance to the orangutans, I recommend …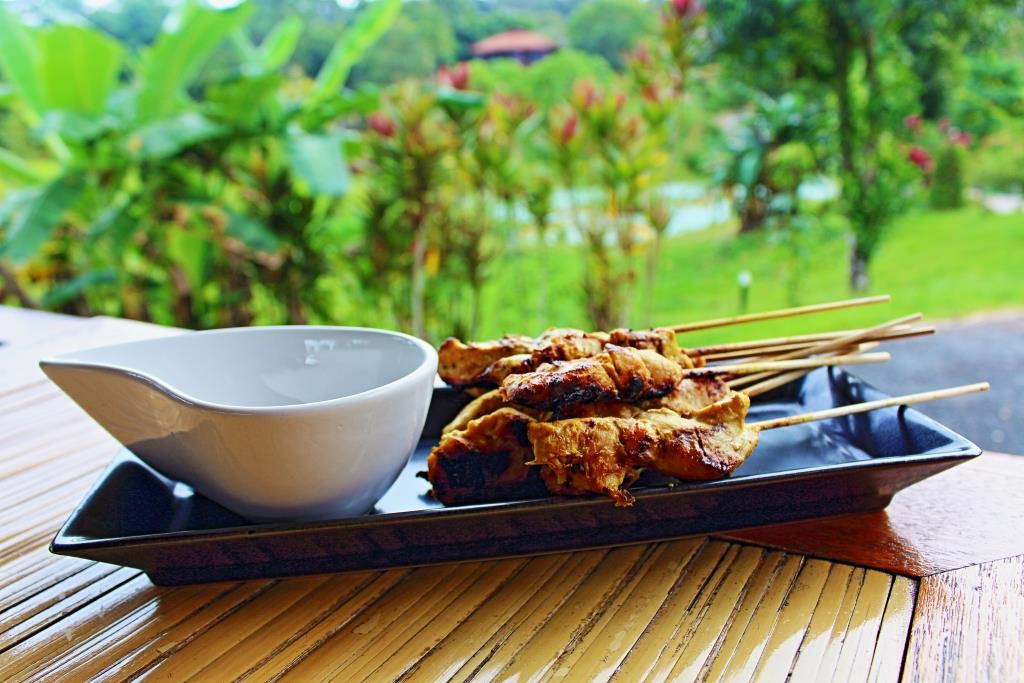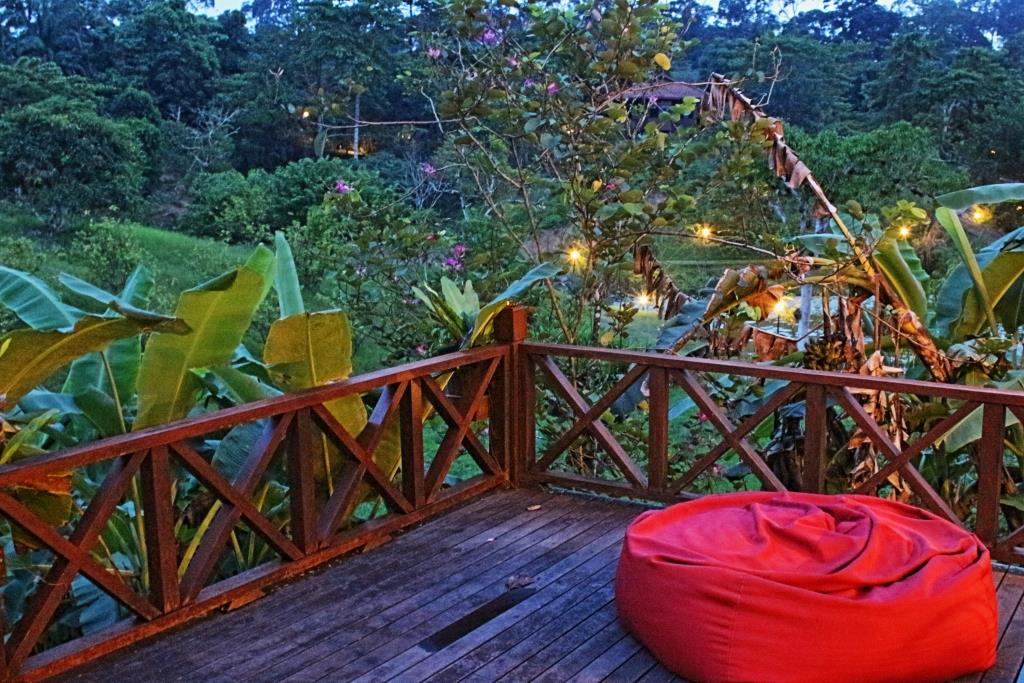 The seafront in Sandakan is good for a walk and a delicious seafood dinner.