So I am finally ready to announce my plans for a bicycle ride from Vietnam, through Laos and Thailand. From Bangkok I will fly the bicycle to India and ride around for a few more months visiting Nepal and Sri Lanka as well.
I am not sure how the trip will end but I may ride from Bangkok back to Danang via Cambodia and Southern Vietnam.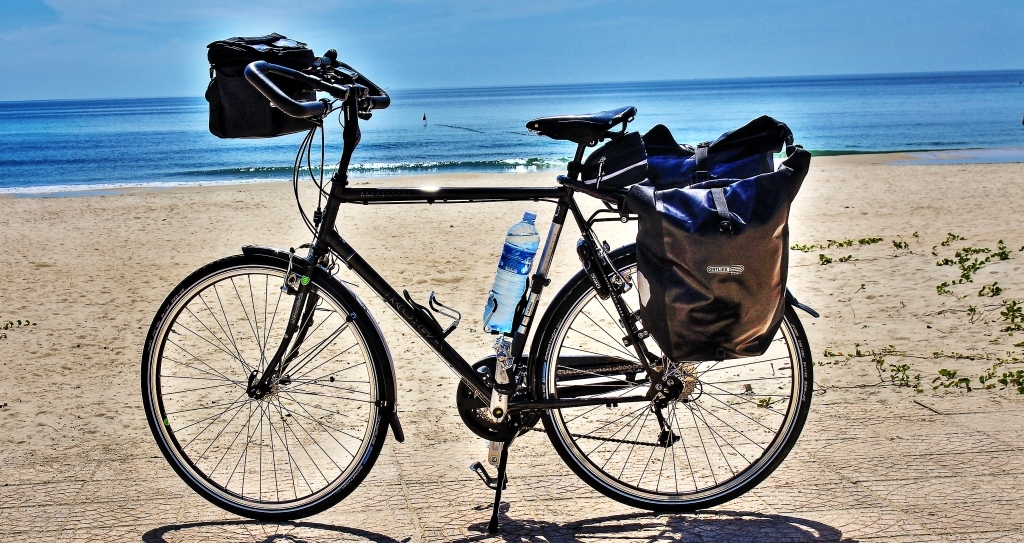 I will be taking it very slow as I have never done a long distance bike ride before. As you can see in the pics the bike is all set up and I will leave Danang as early as possible tomorrow morning.
For anyone who is interested, the bike is a Koga Signature, imported from Holland. I will carry my stuff in two rear panniers, a backpack on the rack and a handlebar bag.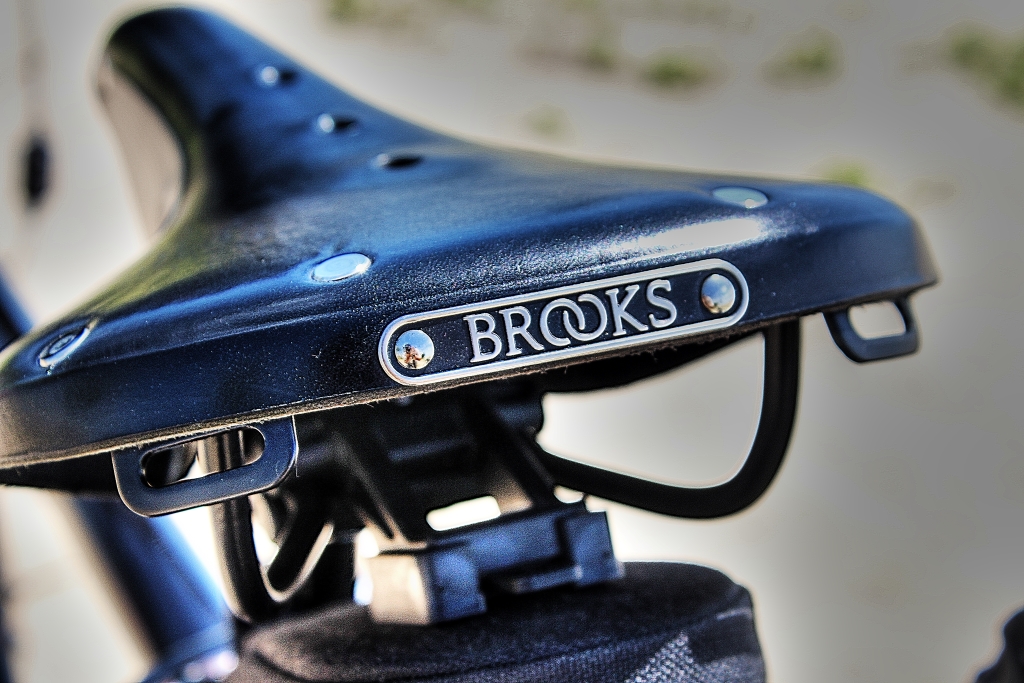 The seat, possibly the most important feature of the bike is a world famous Brooks saddle. It looks and feels very hard but I am confident it will mold to the shape of my arse or it will reshape my arse or something like that, I just hope it is comfortable, so far so good.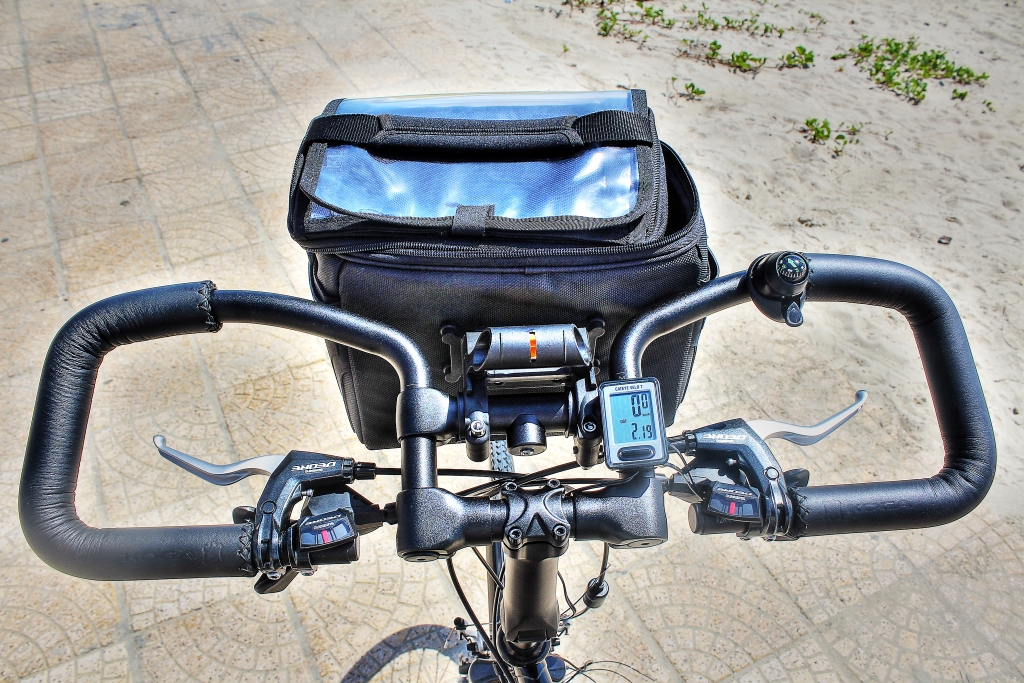 I will be posting regular updates here and keeping track of my progress and let you know where on the map I am. How frequently I update depends on internet access and time.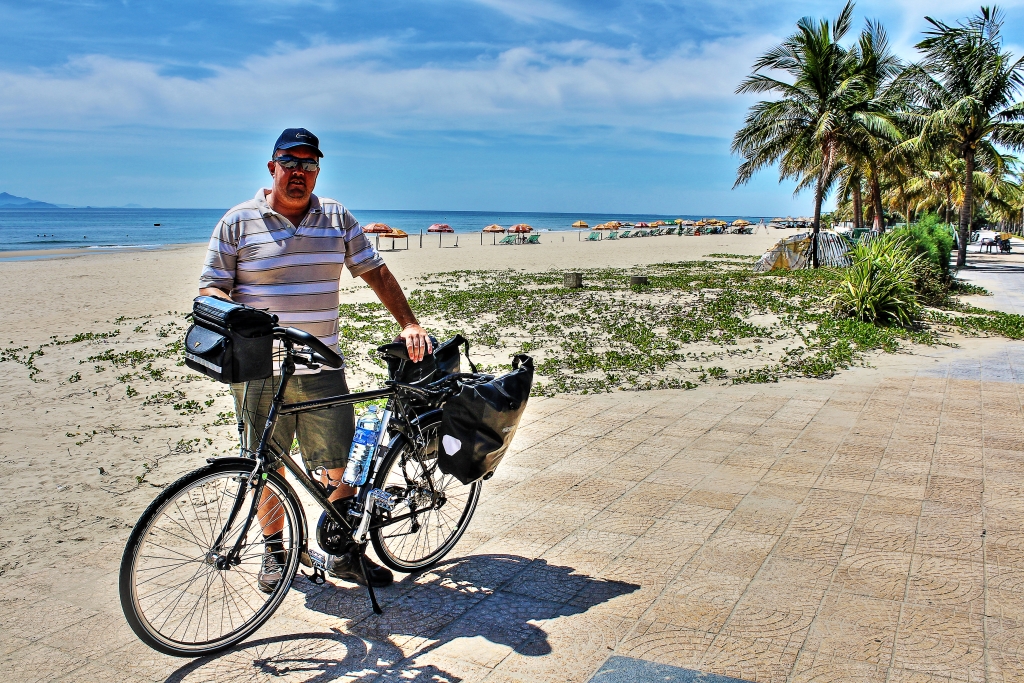 Please keep up to date with the trip and leave comments on this site and the Lee Fritze Travels Facebook Page. I need all the encouragement I can get.