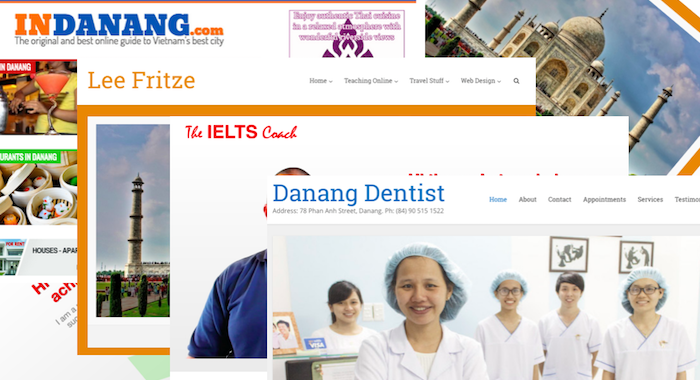 I am a self taught website creator and I focus on simple but functional design. See the websites below for examples from my website portfolio.
The aim of this website is to help students with preparation for the IELTS exam. The landing page focuses on getting students to join a free mini course. There are blog posts and sales pages for paid courses and online lessons. The website uses external services such as Teachable for course hosting, Calendly for lesson scheduling and PayPal for lesson payments.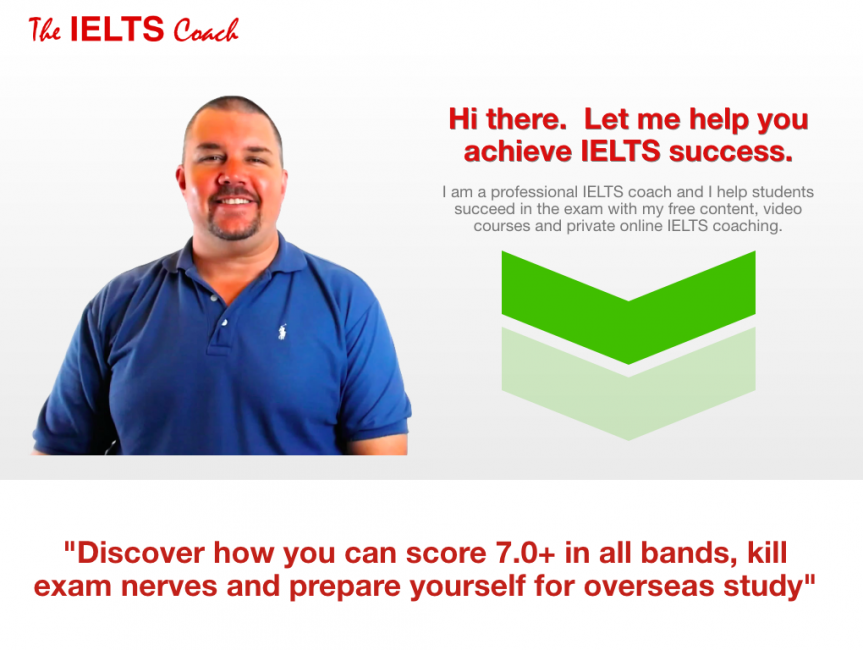 ---
This is a simple website that has one job, get patients to book an appointment with a dentist. The booking calendar is a simple plugin and the option to book an appointment is available on each page. The testimonials feature prominently as they are a good way to prove trust and convince patients to make an appointment.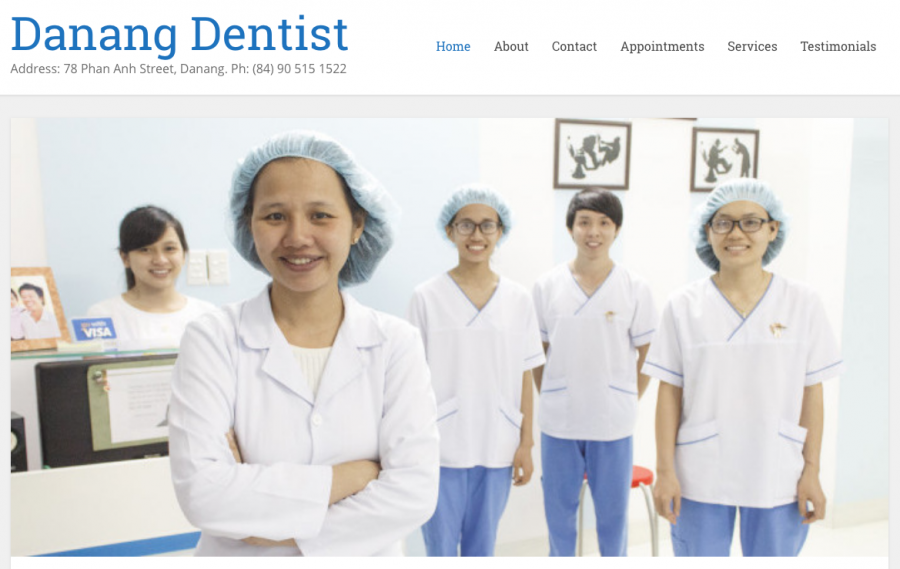 ---
My personal website is a place to store ideas and information. It features lots of photos and quite a few maps. There are banner ads and affiliate links throughout. The design and purpose of the site has changed over the years.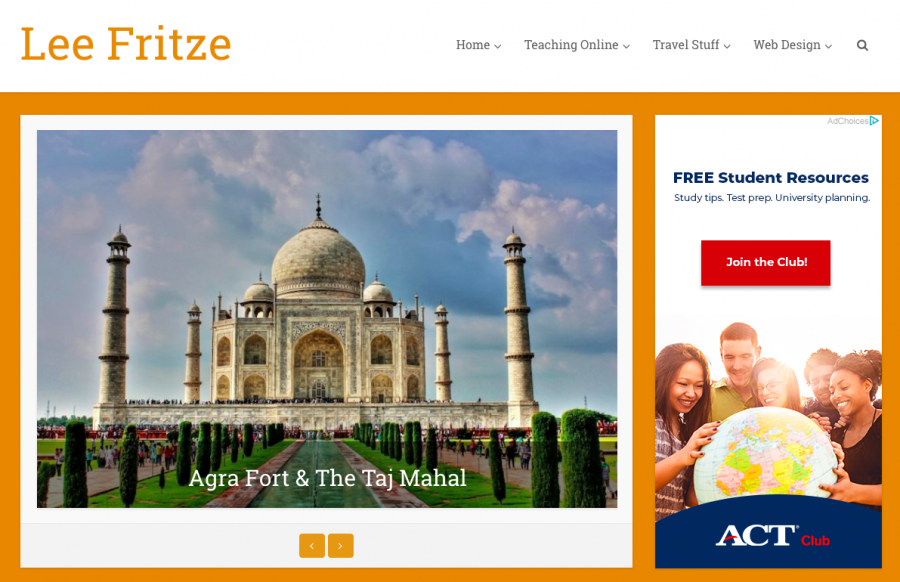 ---
In Danang – InDanang.com (Not Active)
This destination website was my first ever website and Learnt everything I know about creating websites as I constantly changed and updated InDanang.com. The website was online from late 2009 to early 2017 and it was mostly a directory and review site. The site provided information about restaurants, bars, cafes, hotels and things to do in Danang, Vietnam. The only revenue came from direct advertising so banner ads featured heavily on most pages.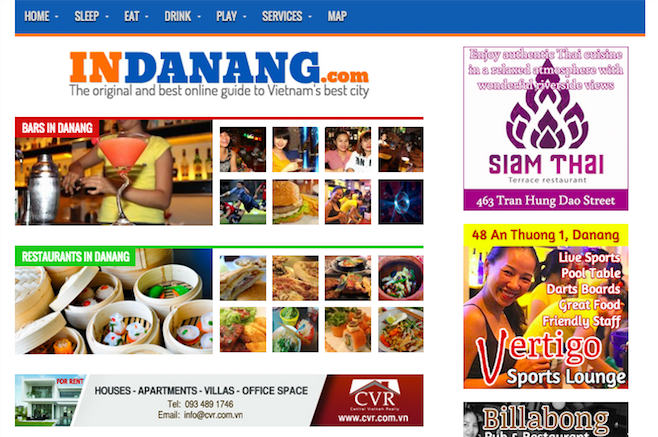 ---
My Website Design Services
If you like the style and function of the sites in my website portfolio and would like something similar, please check out my services. Keep in mind that I do not accept many clients and I only accept websites that I believe fit with my specialties and design style.
---